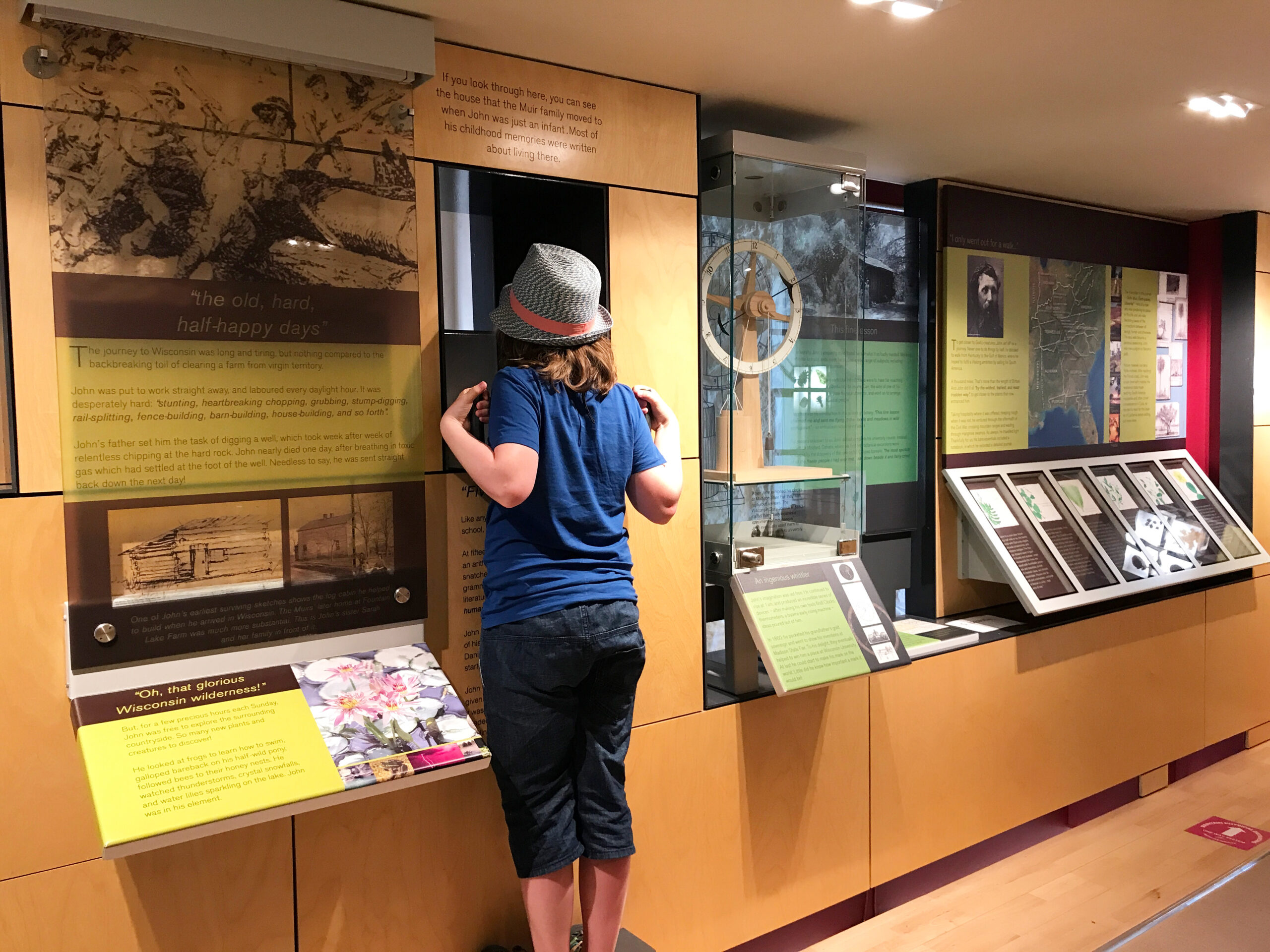 John Muir's Birthplace Museum
Last week we were on holiday in Dunbar and of course, wherever we go on holiday we always scout out the local museums. Dunbar is a small town on the East Coast of Scotland, and home to the John Muir Birthplace Museum.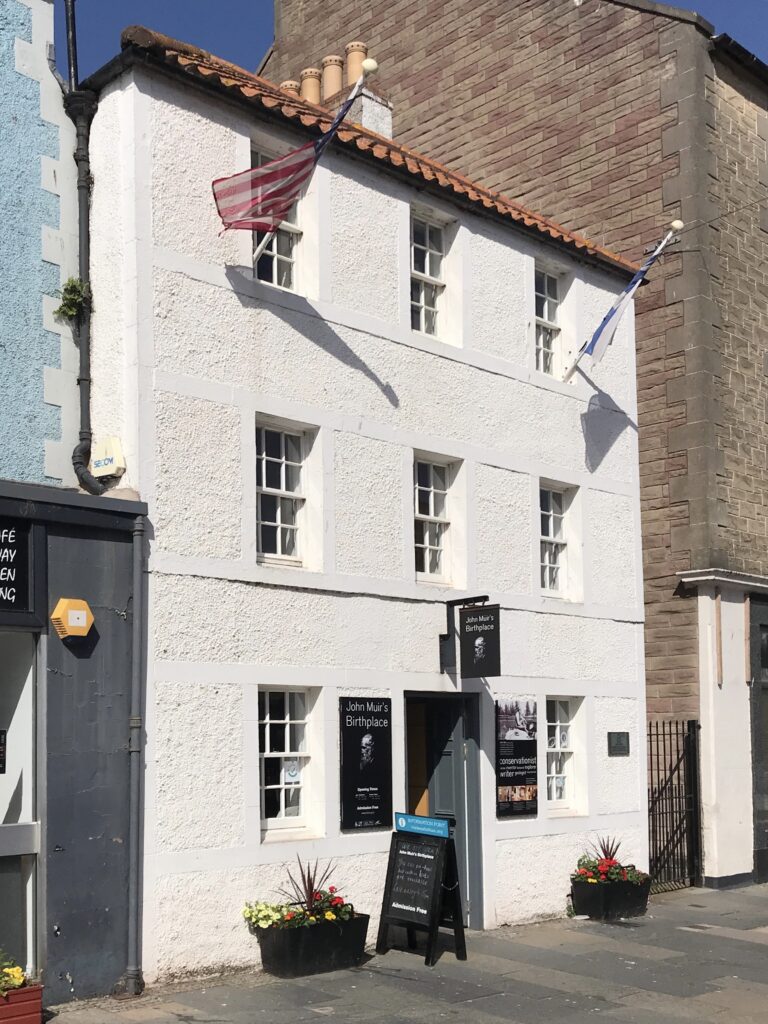 John Muir is probably most well known for his activism as a naturalist which led to the establishment of Yosemite National Park. But not only was he a naturalist and environmental campaigner, he was also an inventor, a botanist, a geologist, a glaciologist, a mountaineer, a farmer and an artist. And he was born in Dunbar, though at the age of 11 he emigrated with his family to the United States of America, where he then spent the majority of his life.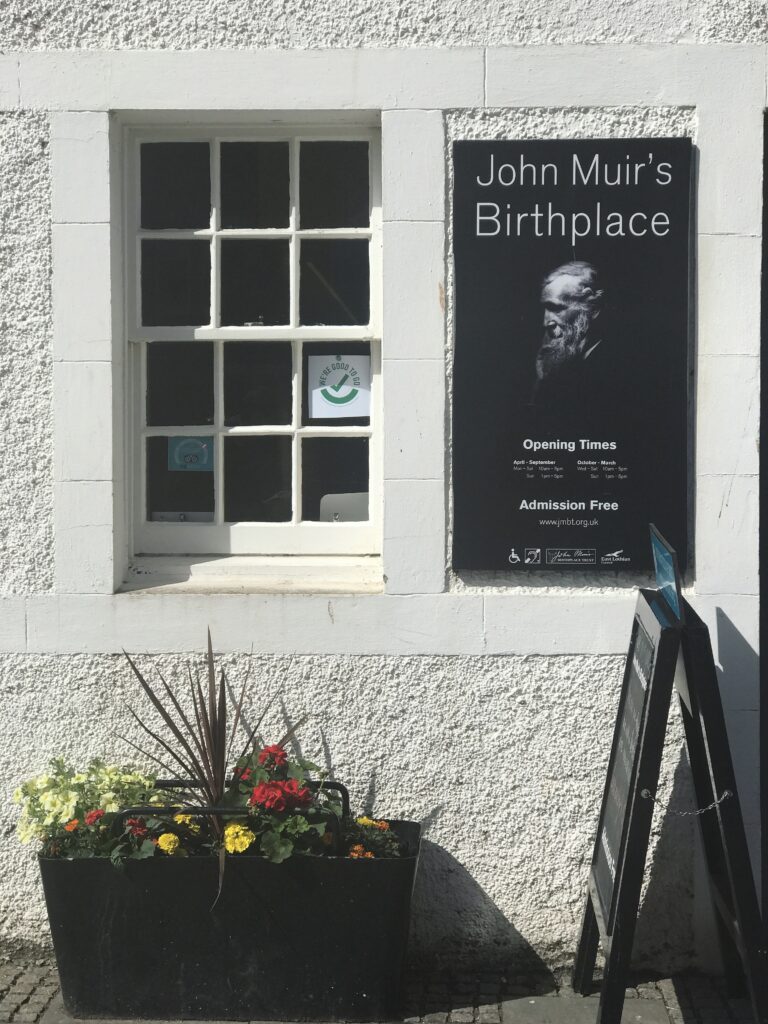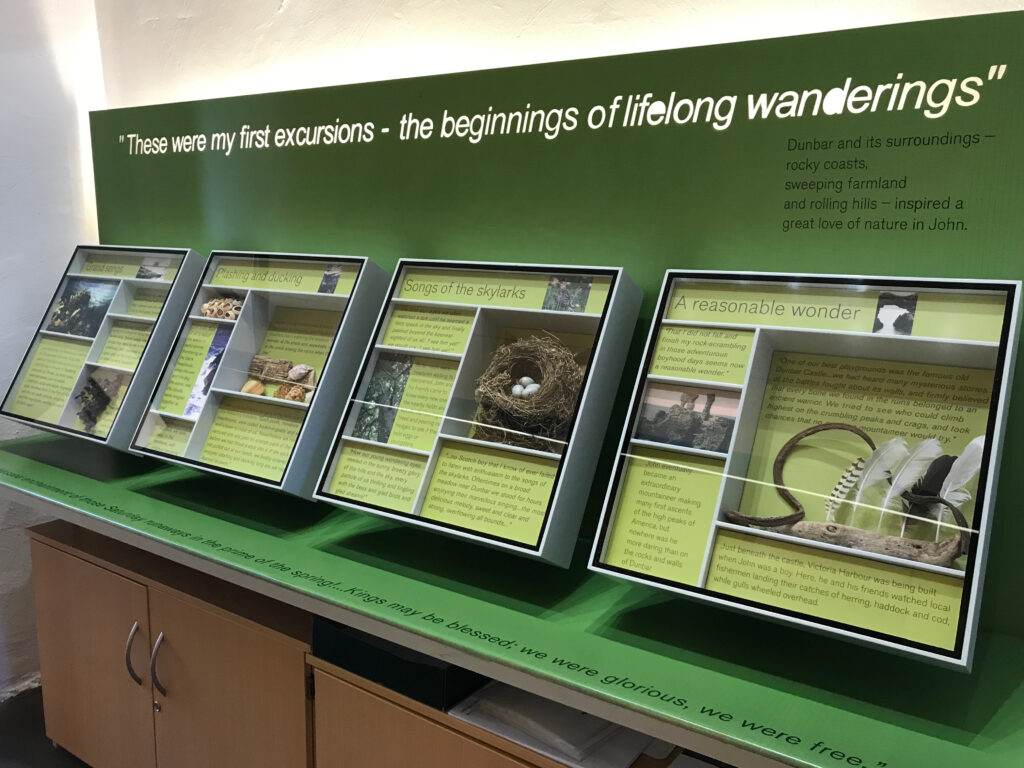 At the John Muir Birthplace, you can explore the life and legacy of this inspirational man, through hands-on exploration across the three floors of the museum (though, thanks to Covid-19, quite a few of the hands-on exhibits were off limits during our visit, but there was still plenty to discover.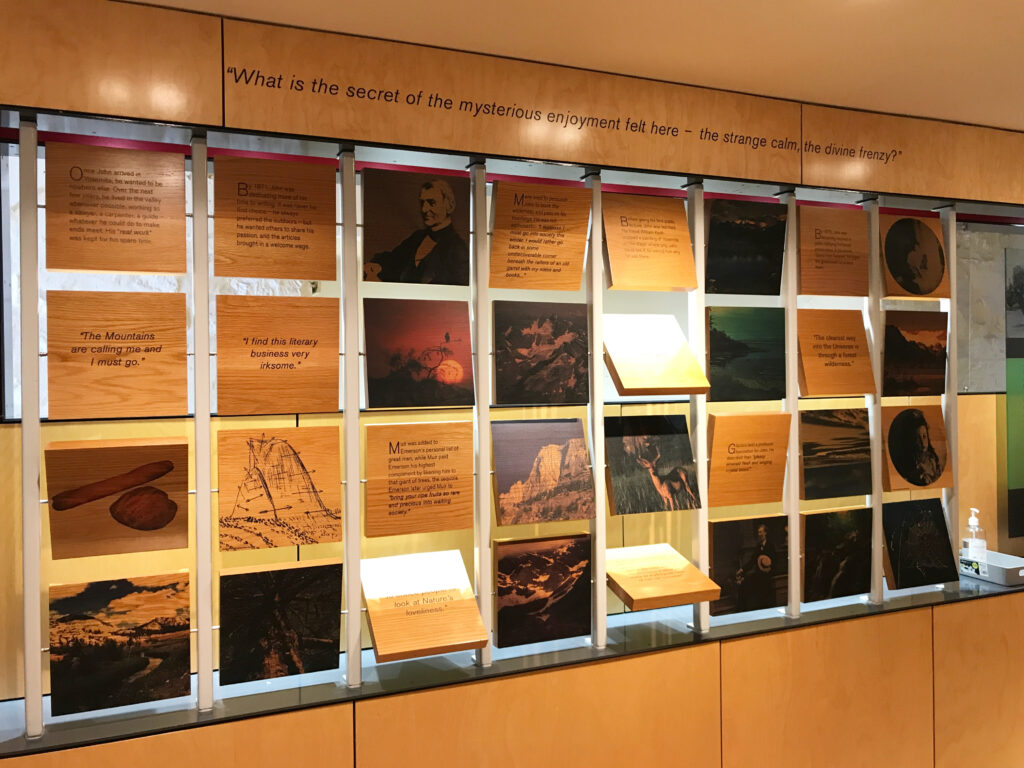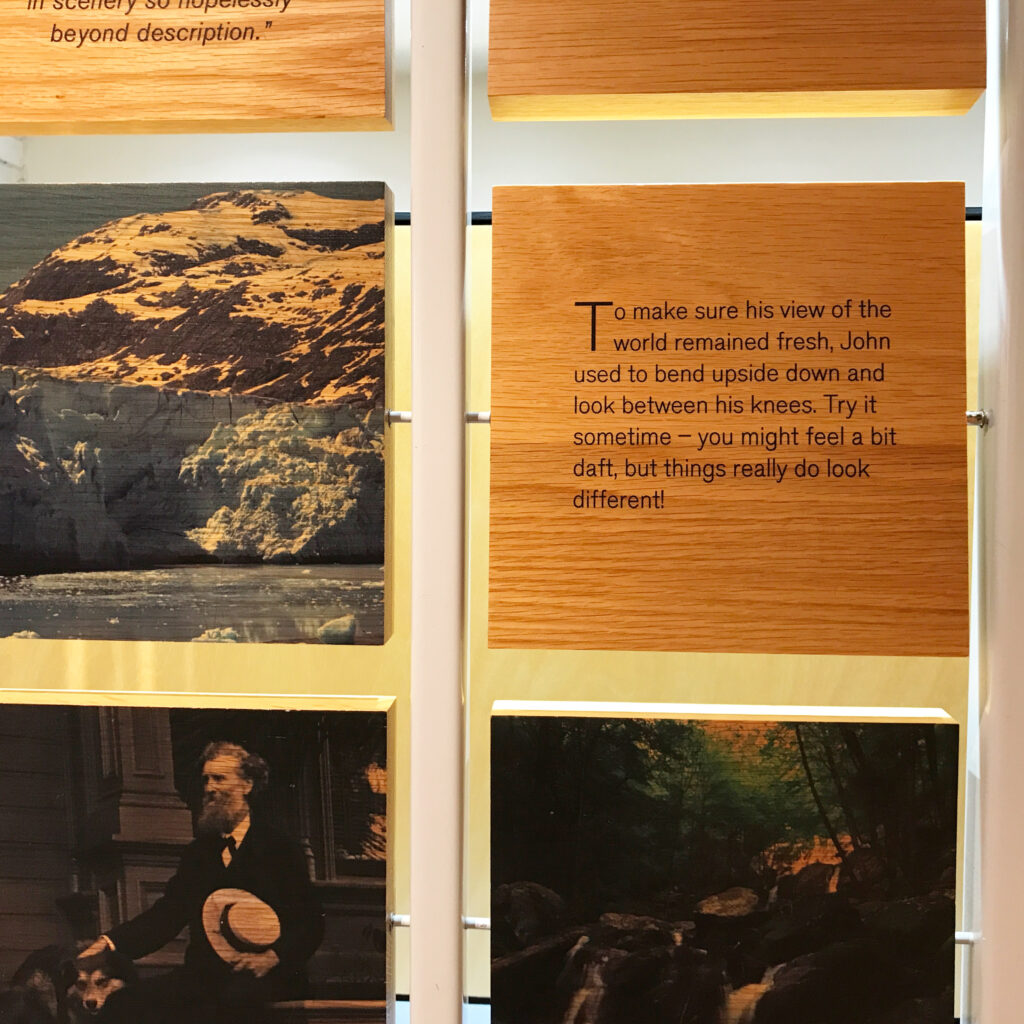 The ground floor is dedicated to John Muir's boyhood in Dunbar, the first floor looks at his life in America, and the top floor highlights his achievements and worldwide legacy. The museum is filled with photographs, drawings, quotes and personal stories from John Muir's life, and despite the interactive elements being limited, the boys really enjoyed learning about him. They especially liked the stories from his boyhood in Dunbar and how his love of nature developed, and could draw parallels to their own love of nature.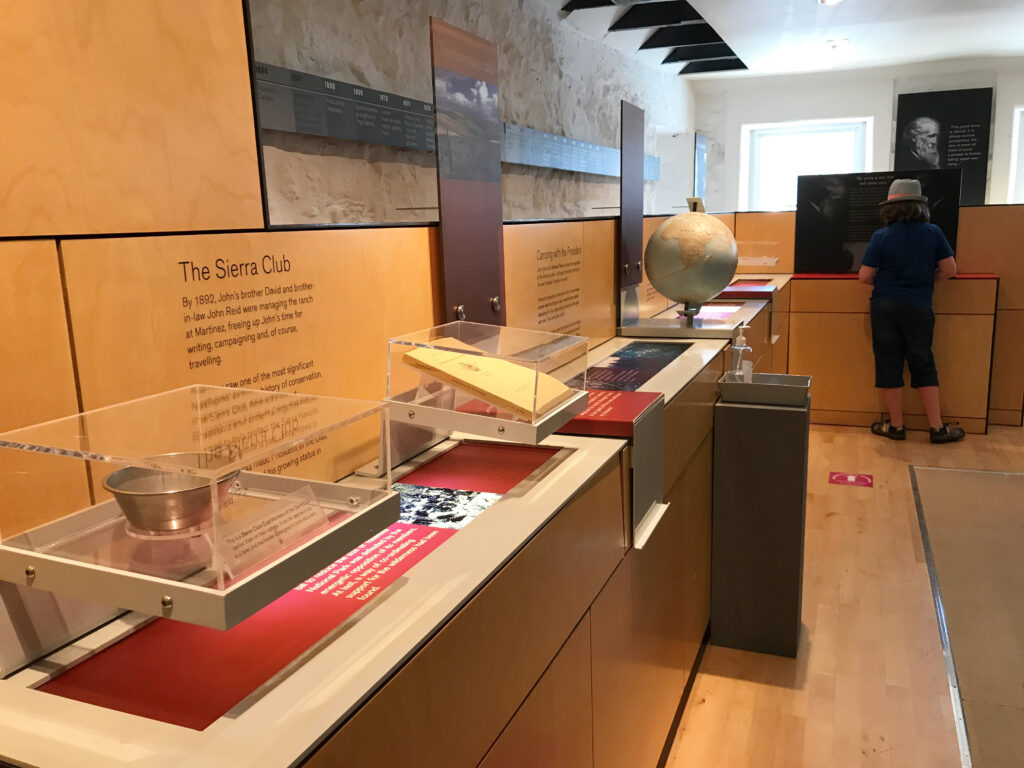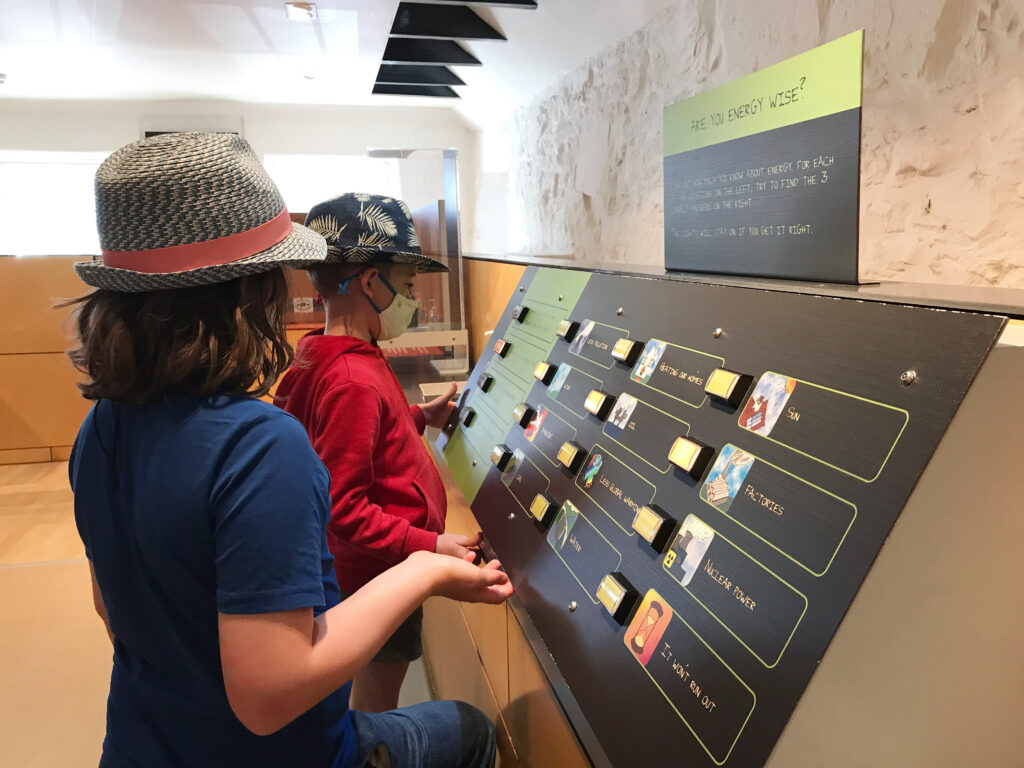 A few of the interactive exhibits were still accessible (with hand sanitiser available for use before and after), including film footage showing the nature in Scotland and the US that inspired John Muir; an energy quiz where you had to press buttons to answer different energy related questions; and the "Loafer's Chair", which was a recreation of one of John Muir's inventions and makes. a variety of loud noises when you sit on it, via trigger that gets activated by your weight. The original chair was in John Muir's university room, and positioned in a way that made it inviting to visitors! You can imagine that the boys loved this, epecially as you were allowed to sit on the chair!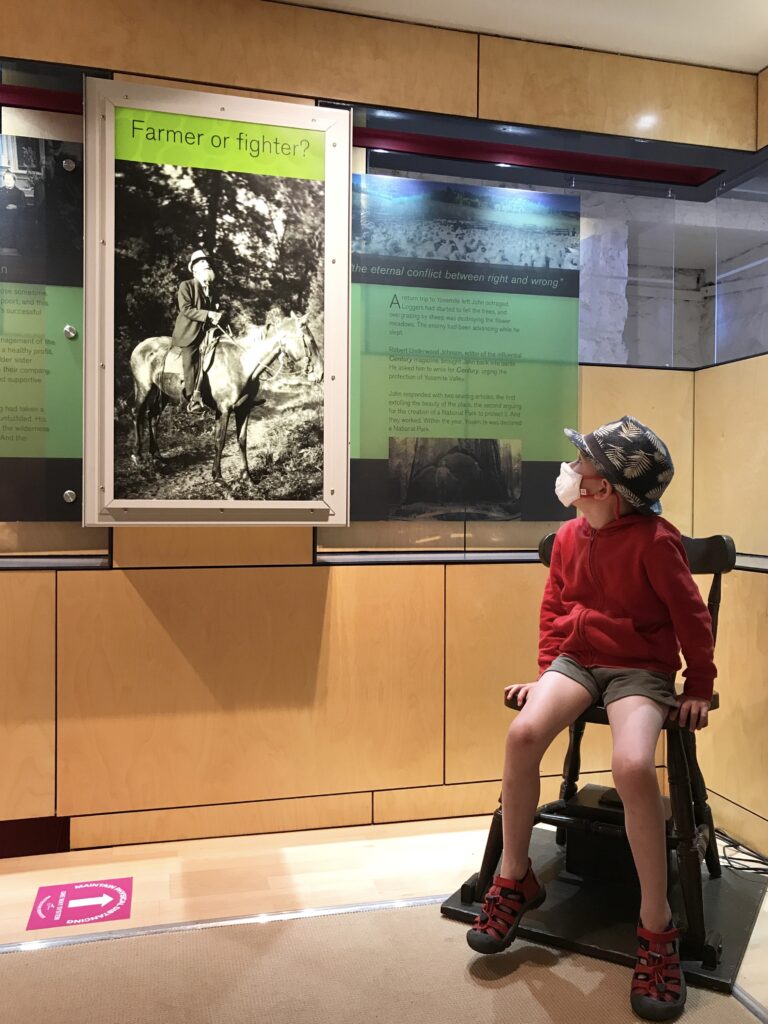 There was also a little 'peek through' window where you could look through to the house next door that John Muir spent some of his childhood in.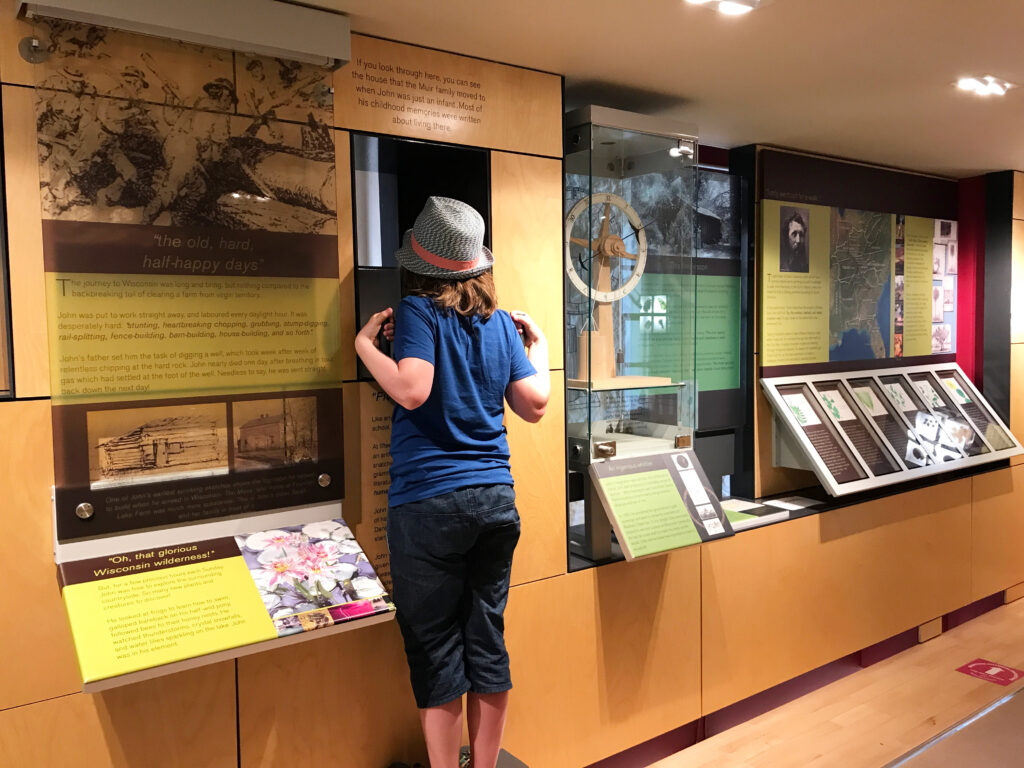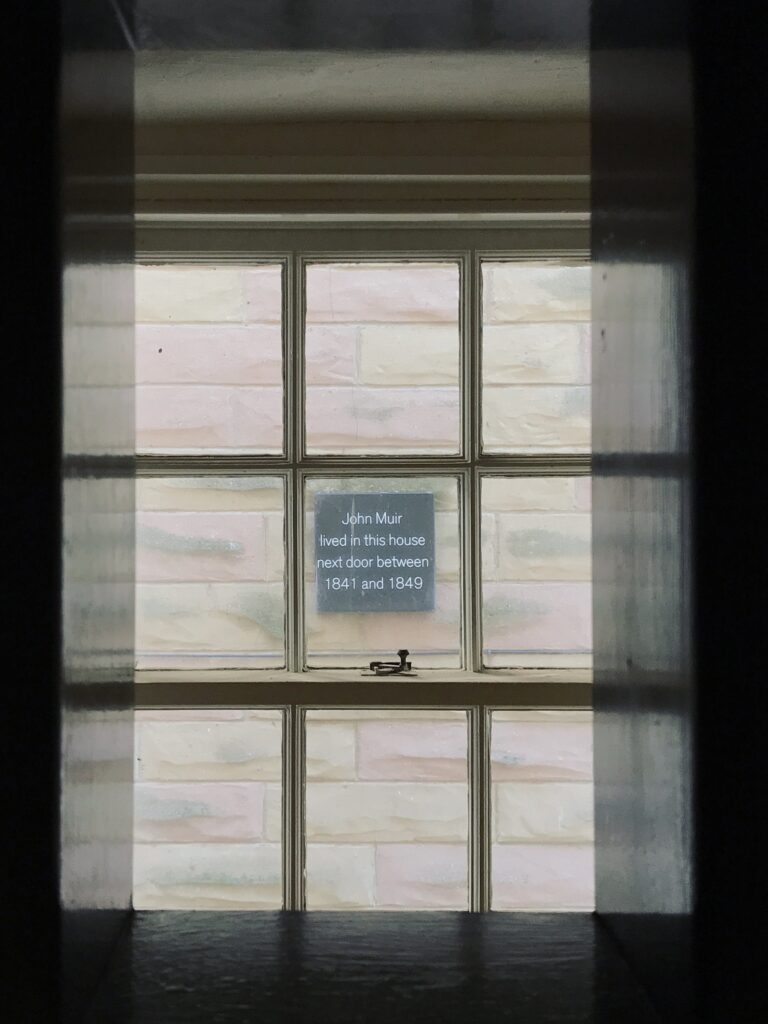 The John Muir Birthplace is located on Dunbar's High Street. It's free to visit – though donations are welcome – and open throughout the year. You can check up to date opening times on the museum's website. Although the museum is fairly small, it's packed full of interesting information. We managed to spend a whole hour there, and could have spent longer if all the interactives had been switched on. We'd definitely recommend a visit if you are over in Dunbar.