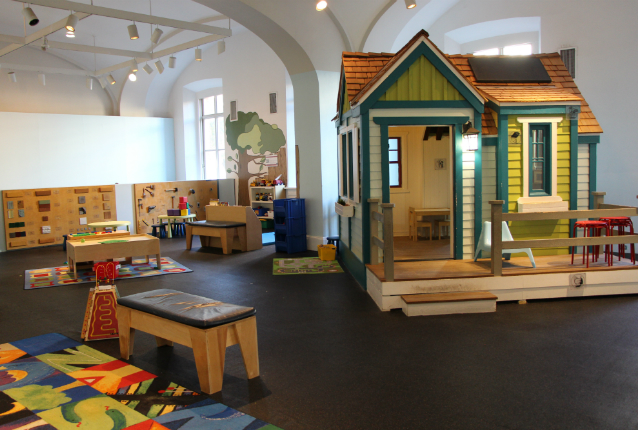 Washington DC's National Building Museum with Kids
Happy Museum Monday everyone! We're back this week with another great kid-friendly museum to share with you. I have been lucky enough to spend a significant amount of time in Washington, D.C. (including two long summers as an intern at the Smithsonian Institution), and one museum there that I grew very fond of is the National Building Museum – a museum all about architecture, design, engineering, construction, and urban planning. The building itself is really impressive, and a perfect choice for a museum about architecture and design (it was originally built as the United States Pension Bureau) – it's 75ft (23m) tall Corinthian columns are among the largest in the world!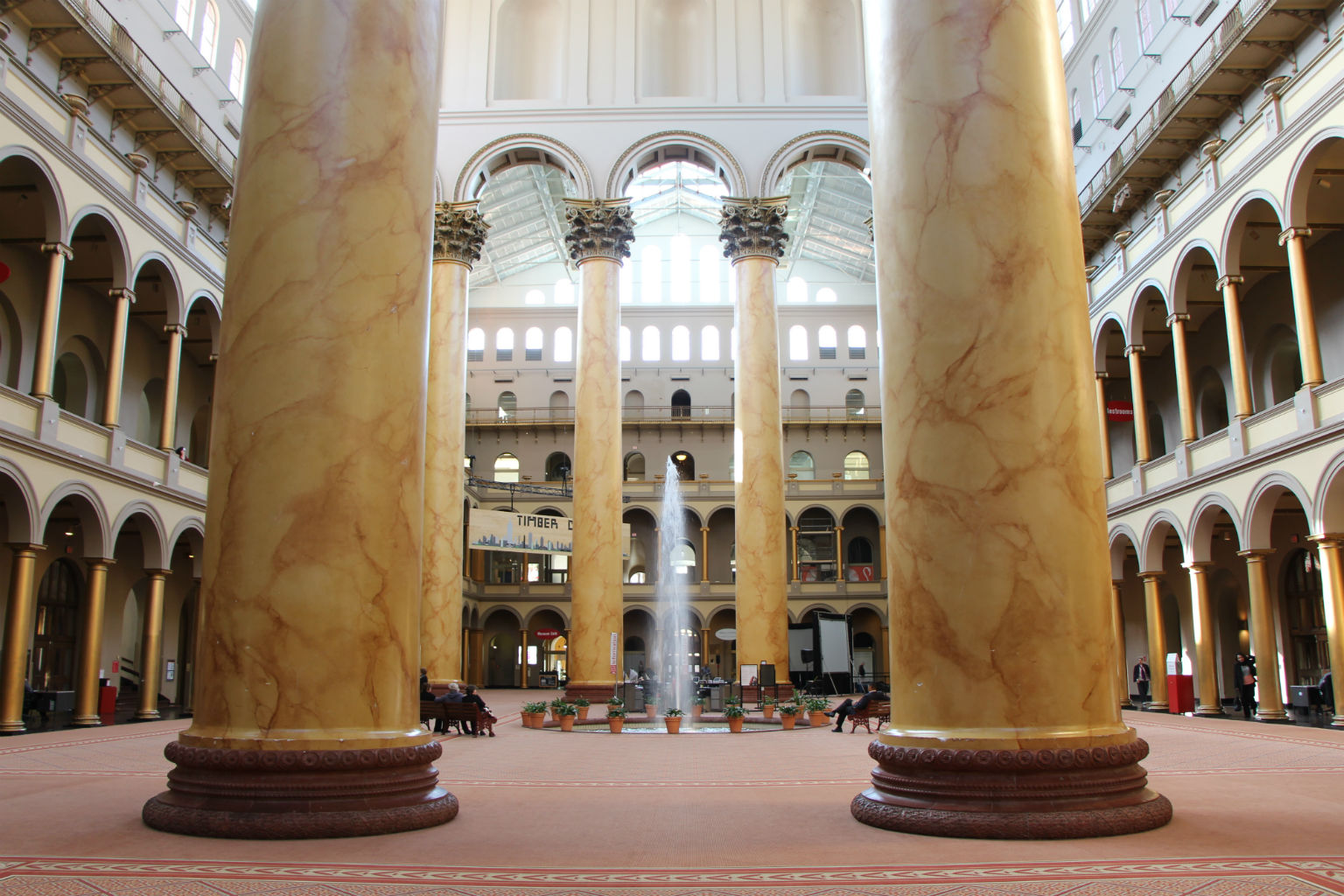 They have several different exhibitions on at any one time, all to do with buildings and architecture, but the best bit for visitors with young kids is undoubtedly the Building Zone, a hands-on introduction to the building arts designed especially for the Museum's youngest visitors, ages 2-6. We have visited three times, twice just with Oskar (during one and the same holiday!) and once with both boys, and we loved it all times.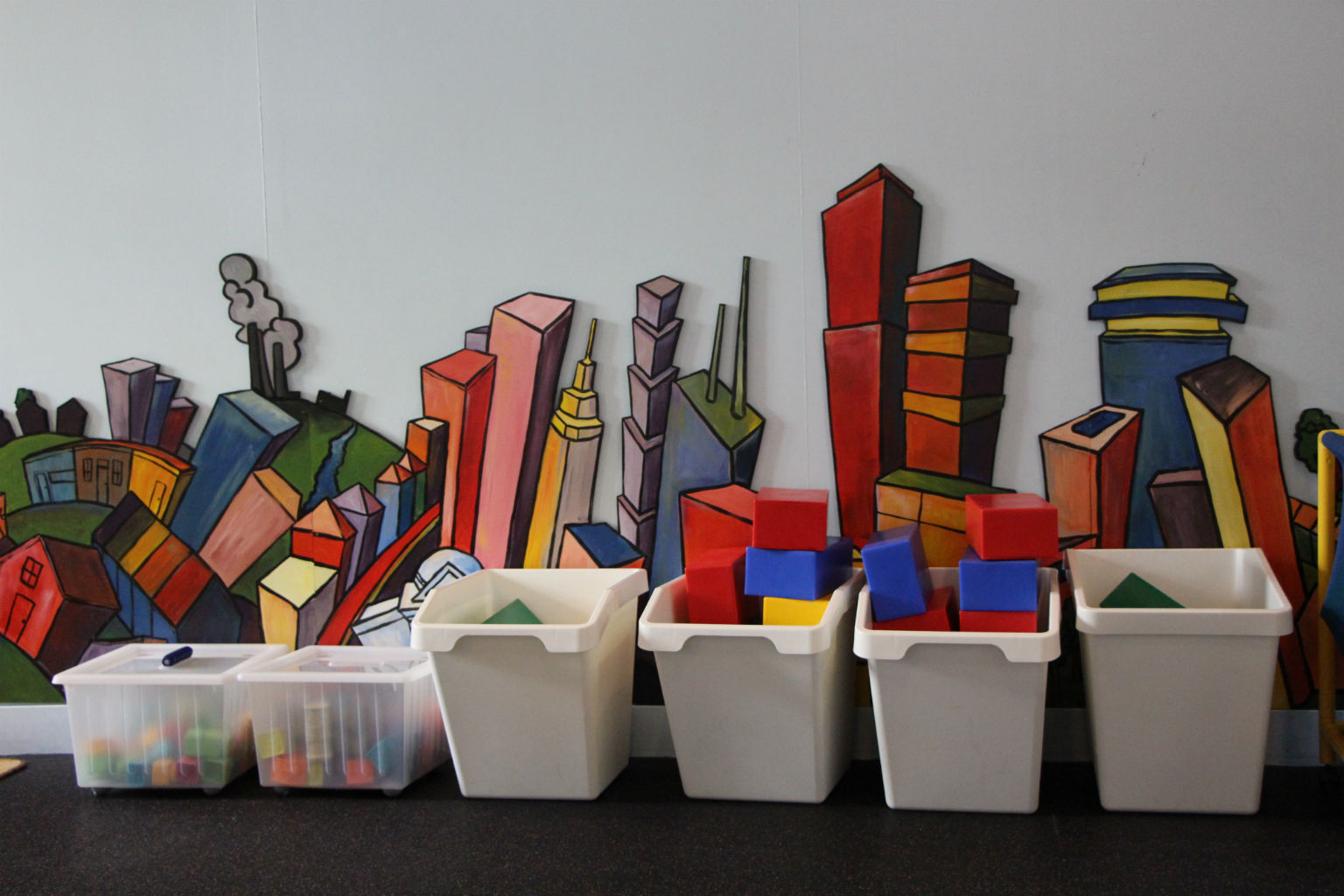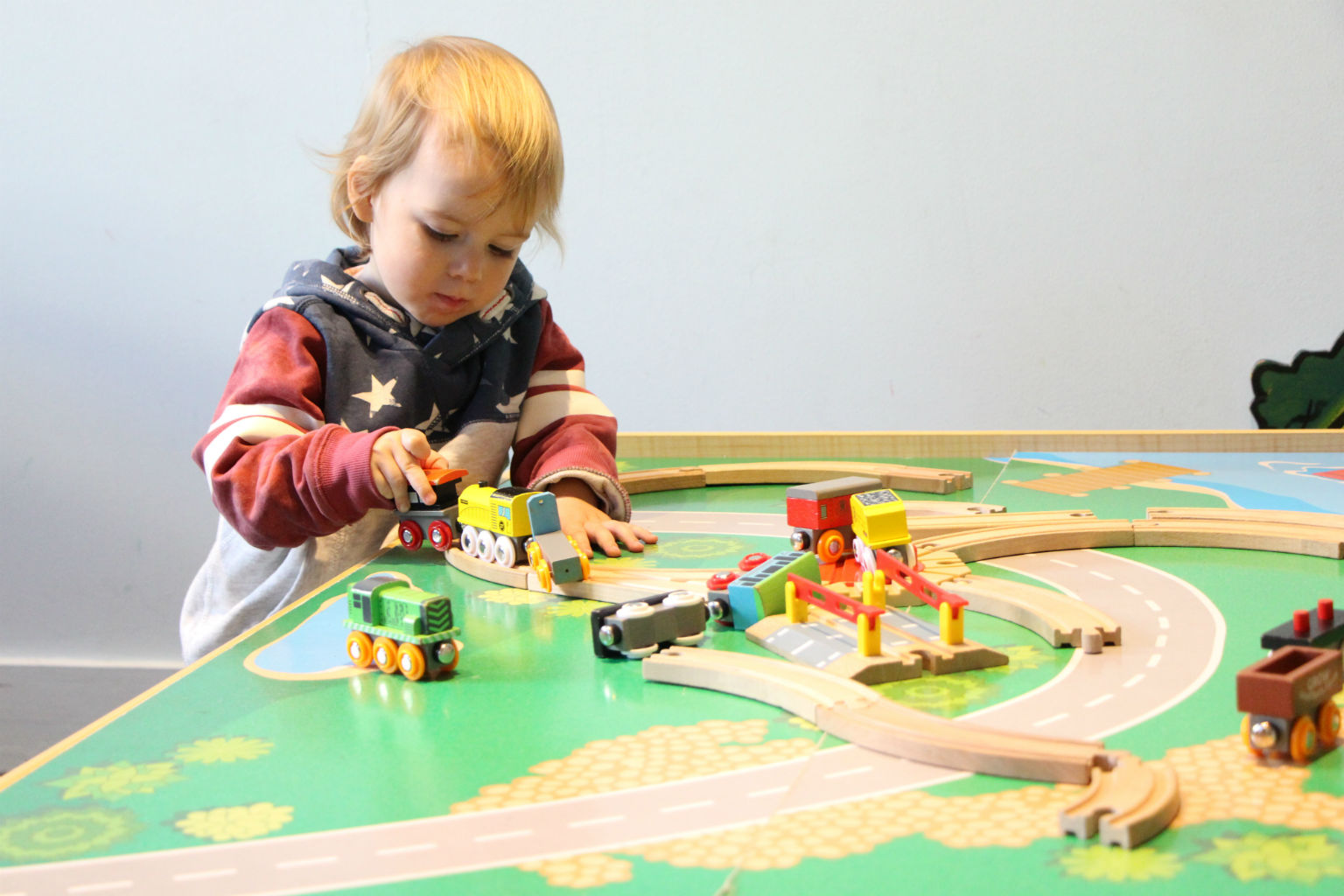 The exploratory activities in the Building Zone cover different areas related to the topic. Naturally, one big focus is on building things, and kids can use different materials, from hand sized wooden blocks to uber-sized Lego bricks to build towers or cityscapes. Related to that, there were also toy construction trucks and other related vehicles to play with. The activities and materials had changed a little between both visits, but they were all quite similar so you would roughly know what to expect even if it's not exactly what is shown in these photos.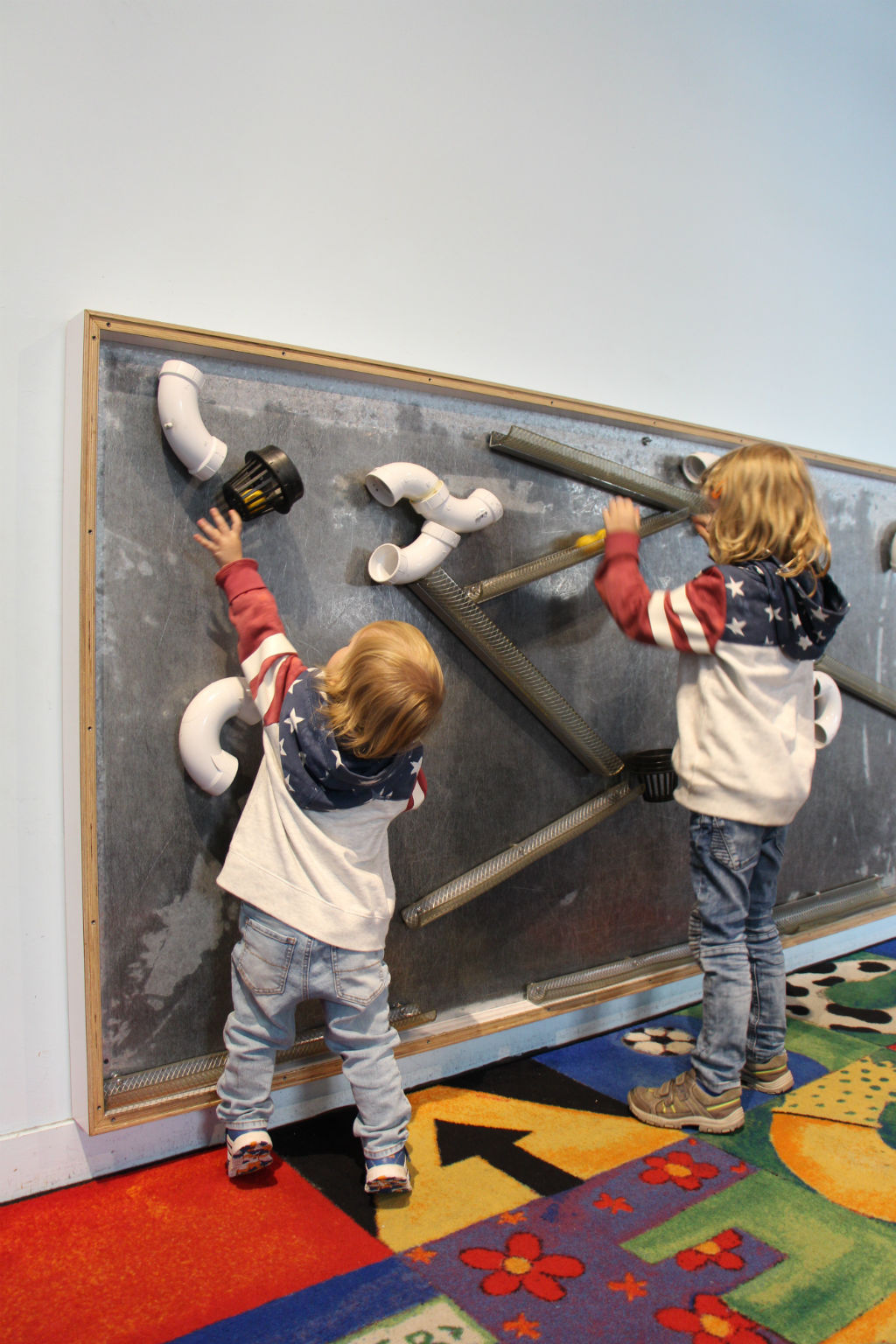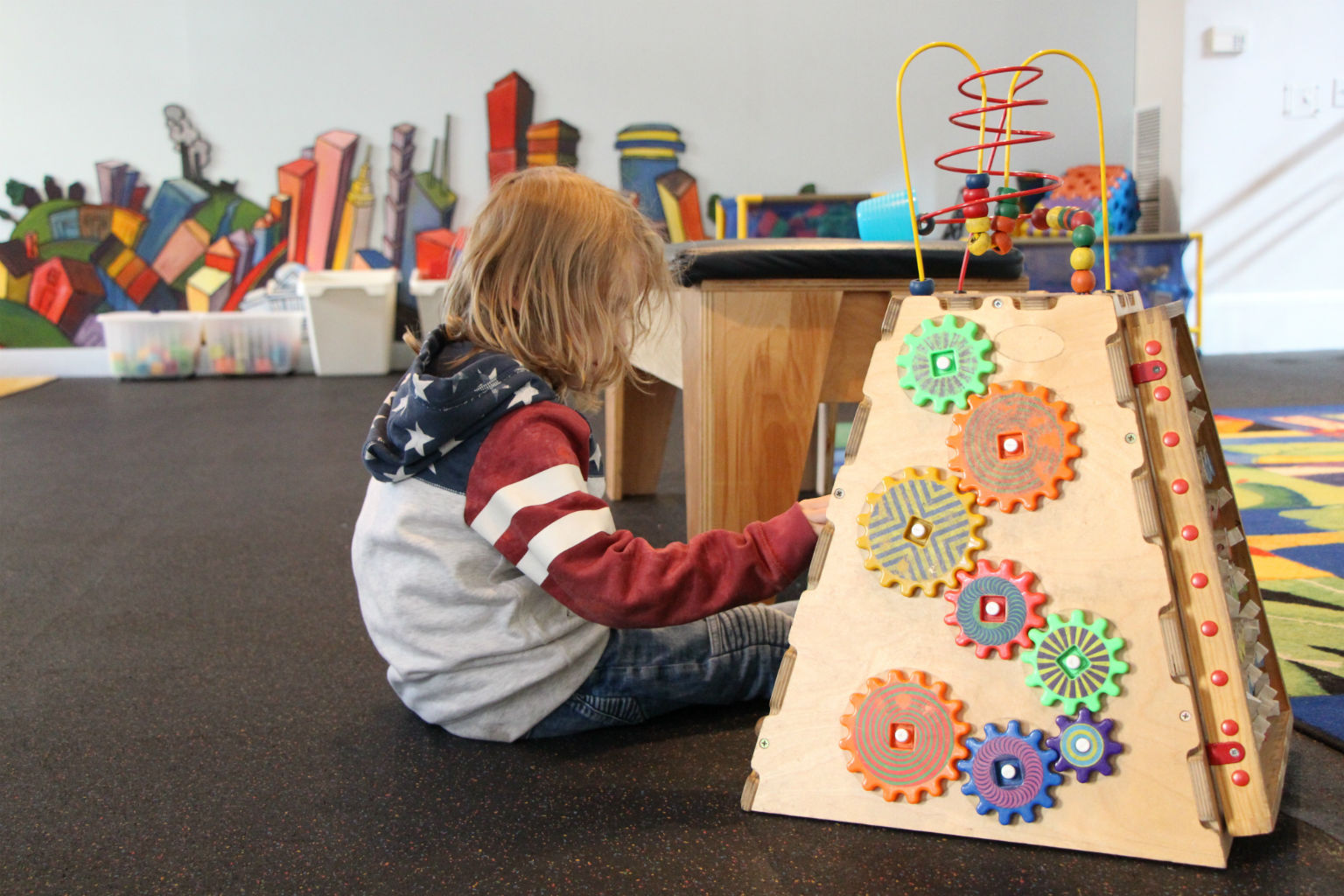 Actual buildings themselves also get a focus, and one thing that hadn't changed was the centre piece of the gallery – their Project Playhouse, a life-size custom built "green" house for kids to explore.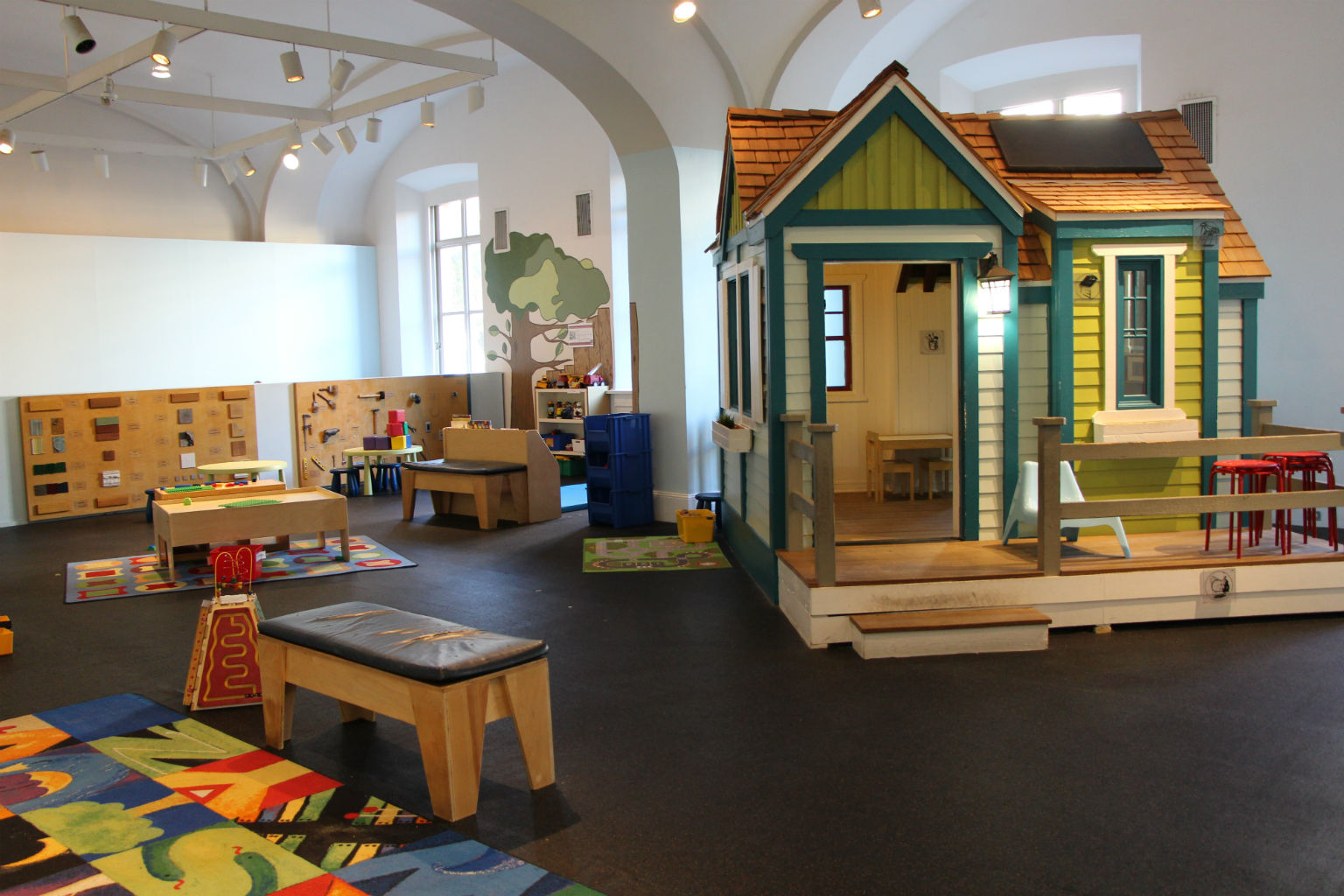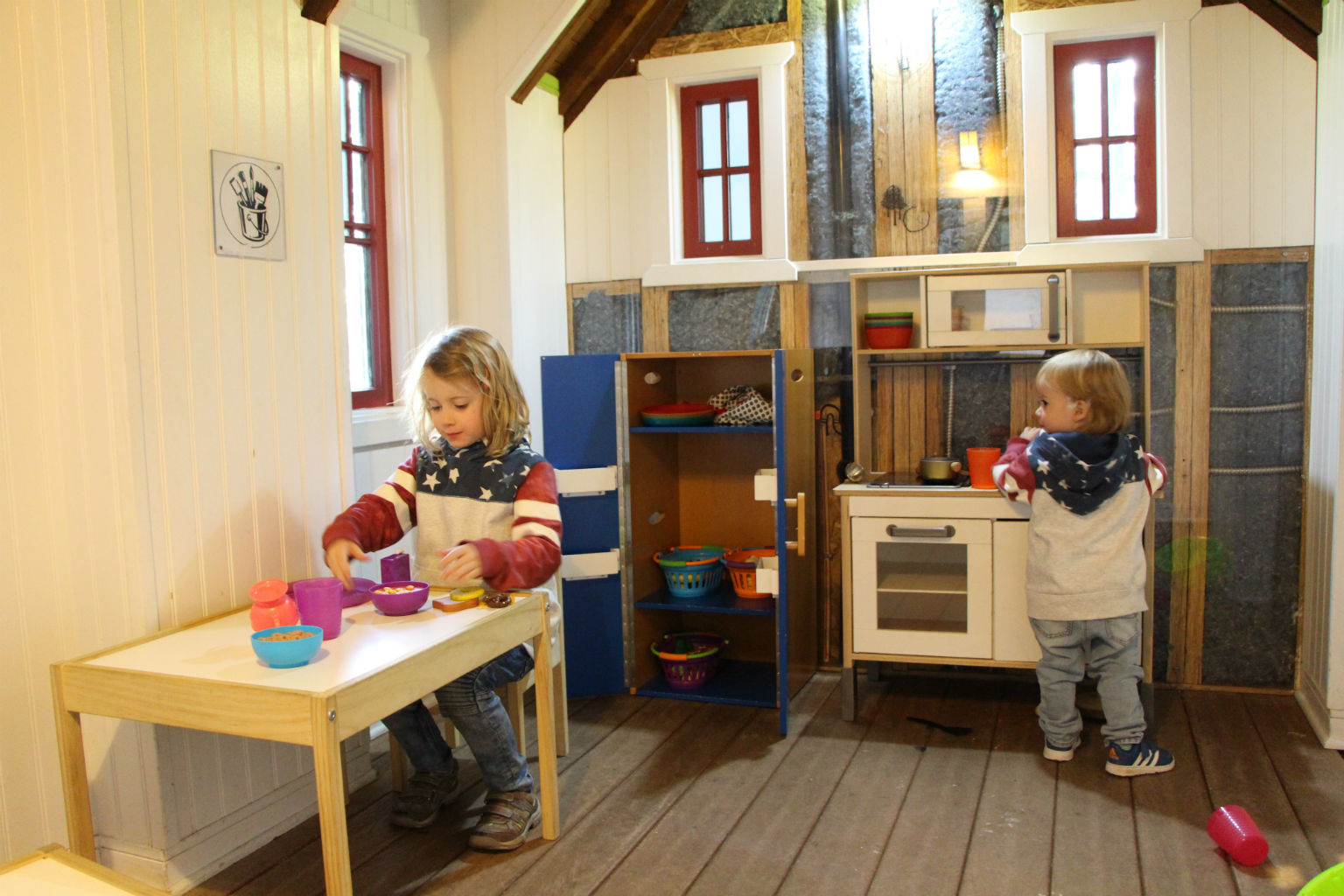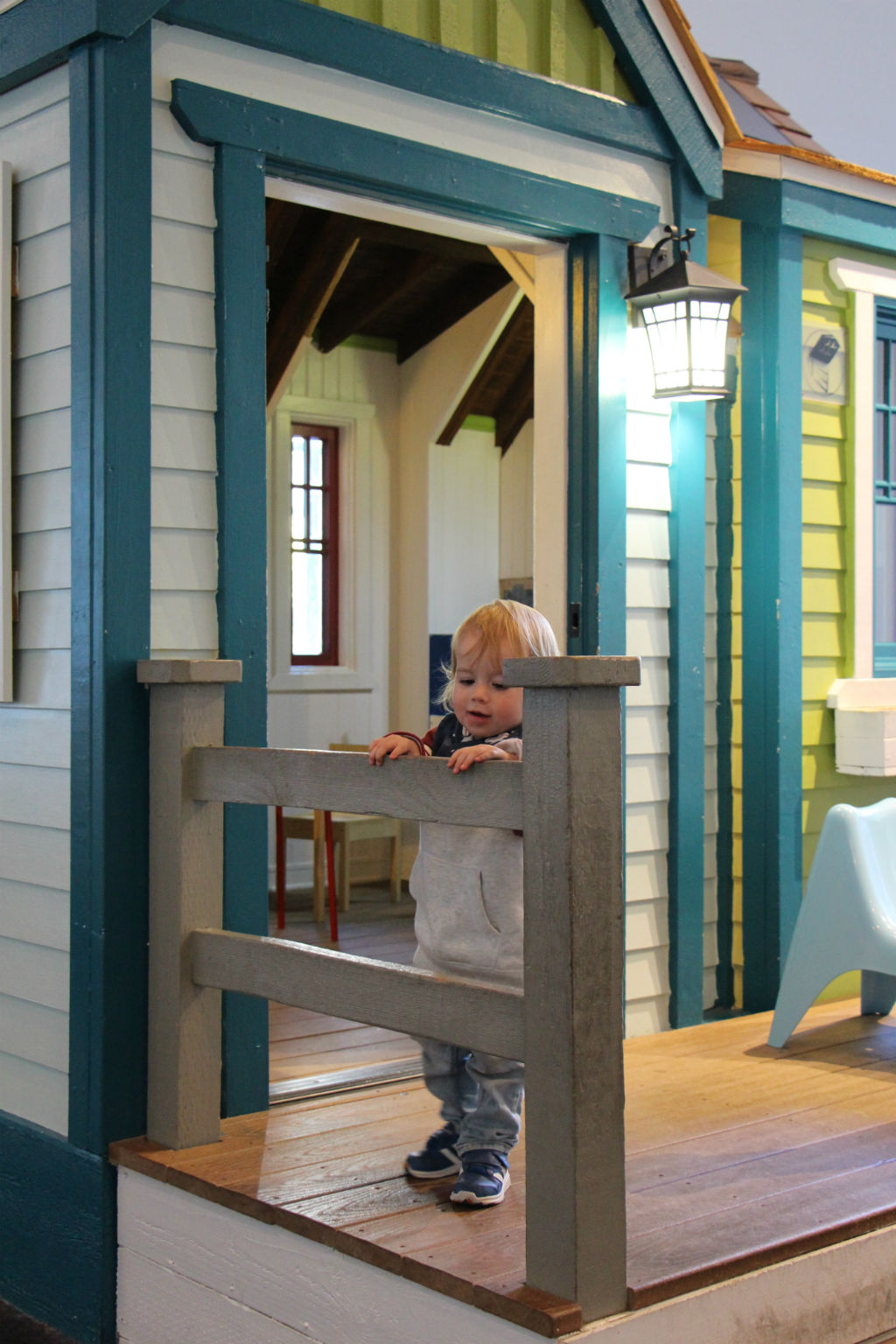 For further imaginative play, we also found dressing up on both visits with various costumes and uniforms to transform themselves e.g. in to a builder complete with hard hat and tool belt.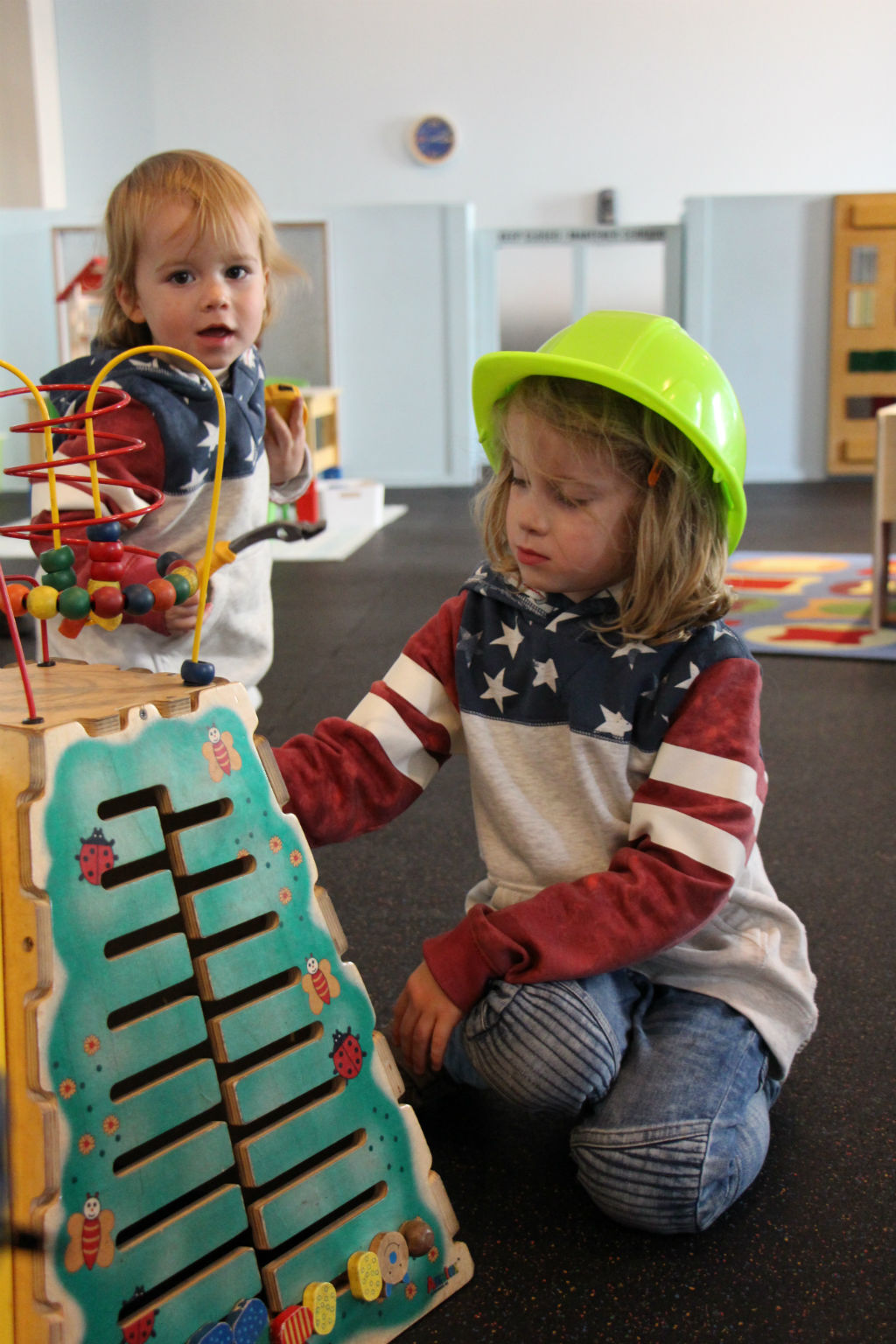 It's a gallery full of excitement and boundless energy, but those who like things a bit quieter can retreat in to the book nook to read one of the many titles related to buildings and architecture, or do one of the puzzles based around colours, shapes, tools and vehicles. Again, even though they weren't exactly the same, we found books and puzzle related activities on both visits.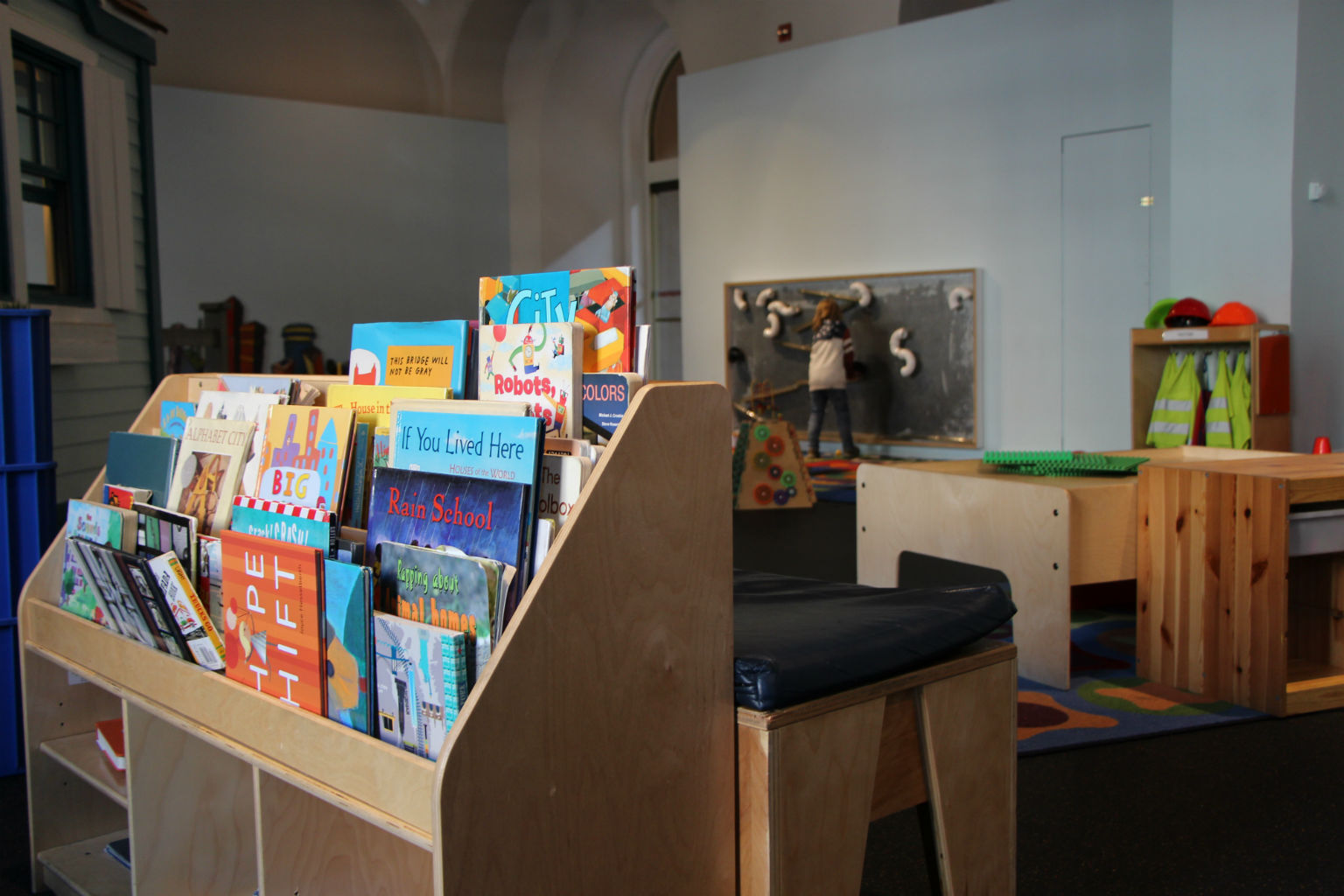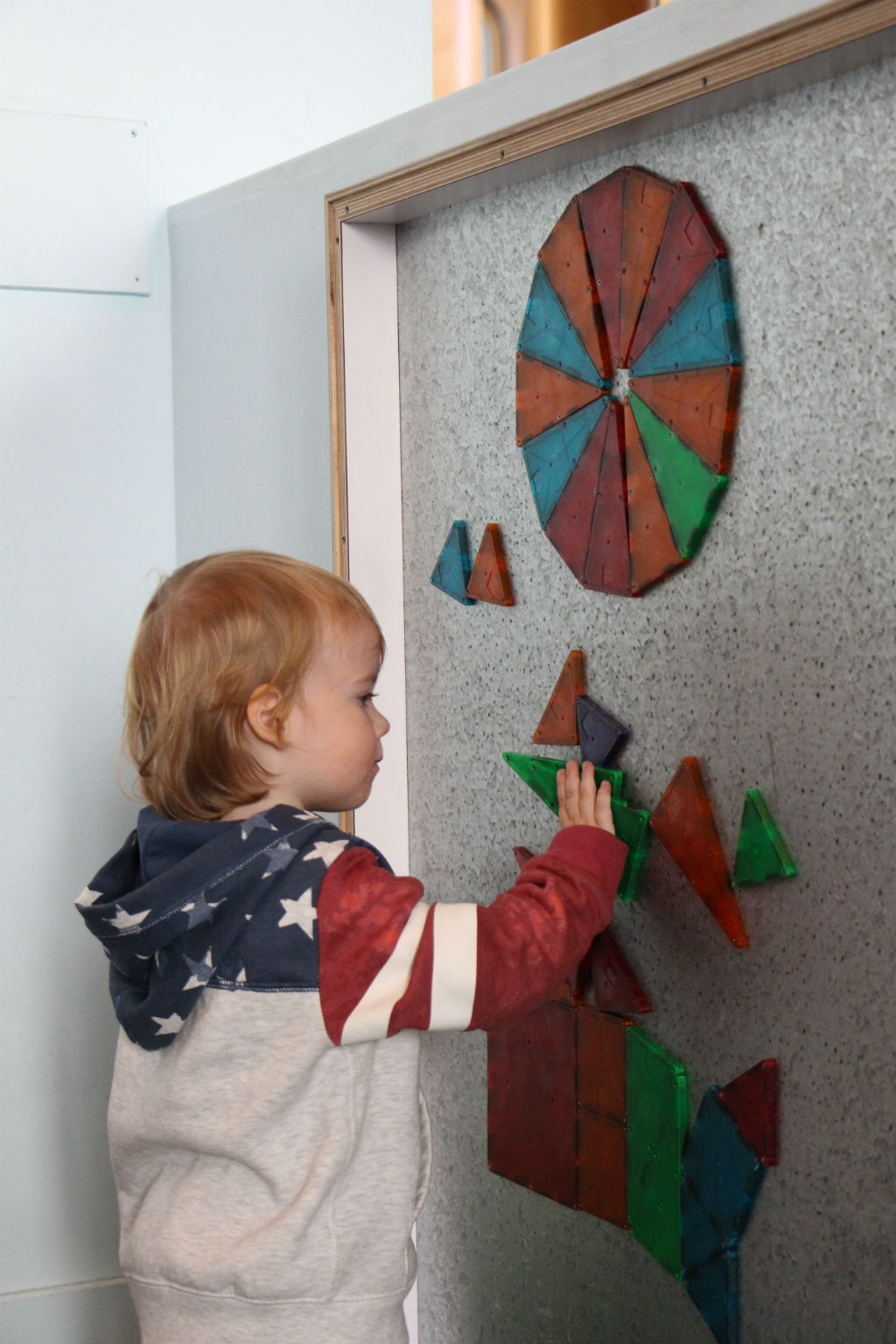 Entry to the Building Zone is included in your general ticket to the museum ($10 for adults, $7 for children at time of writing). Admission to the Building Zone is at 15 minutes past the hour and last for 45 minutes. It's on a first-come, first-served basis, but we were able to reserves slots when we arrived. The Building Zone is designed for children ages 2-6, and an adult must accompany children at all times.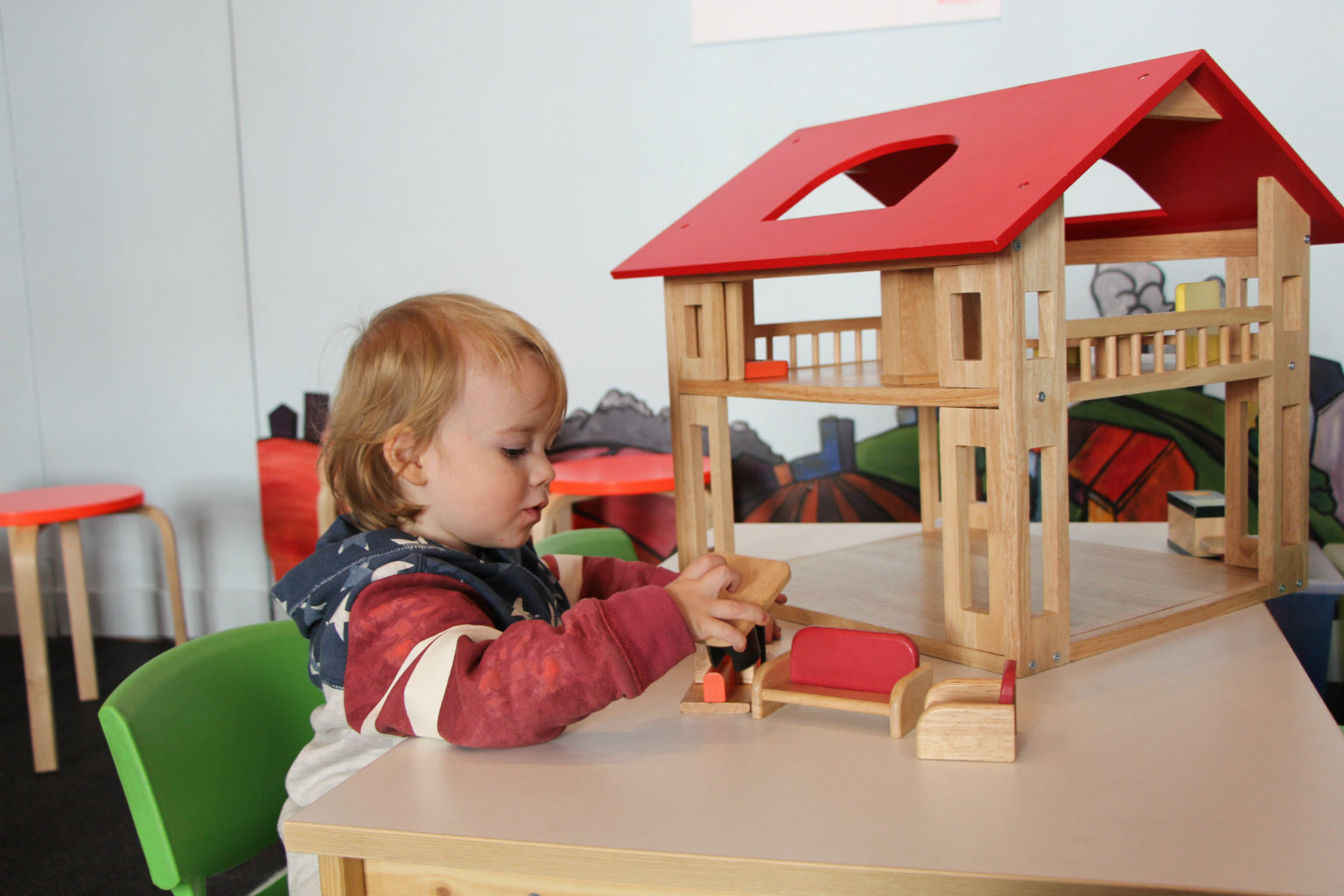 Another great exhibition for children, is PLAY WORK BUILD, where visitors can explore the world of design and construction, from small construction sets through to super-sized foam blocks. Sadly I have no pictures, as I seemed to be the only person heeding the 'no photography' signs at the time of our visit, but the foam blocks were identical to the ones we recently played with at the Museum of Scotland: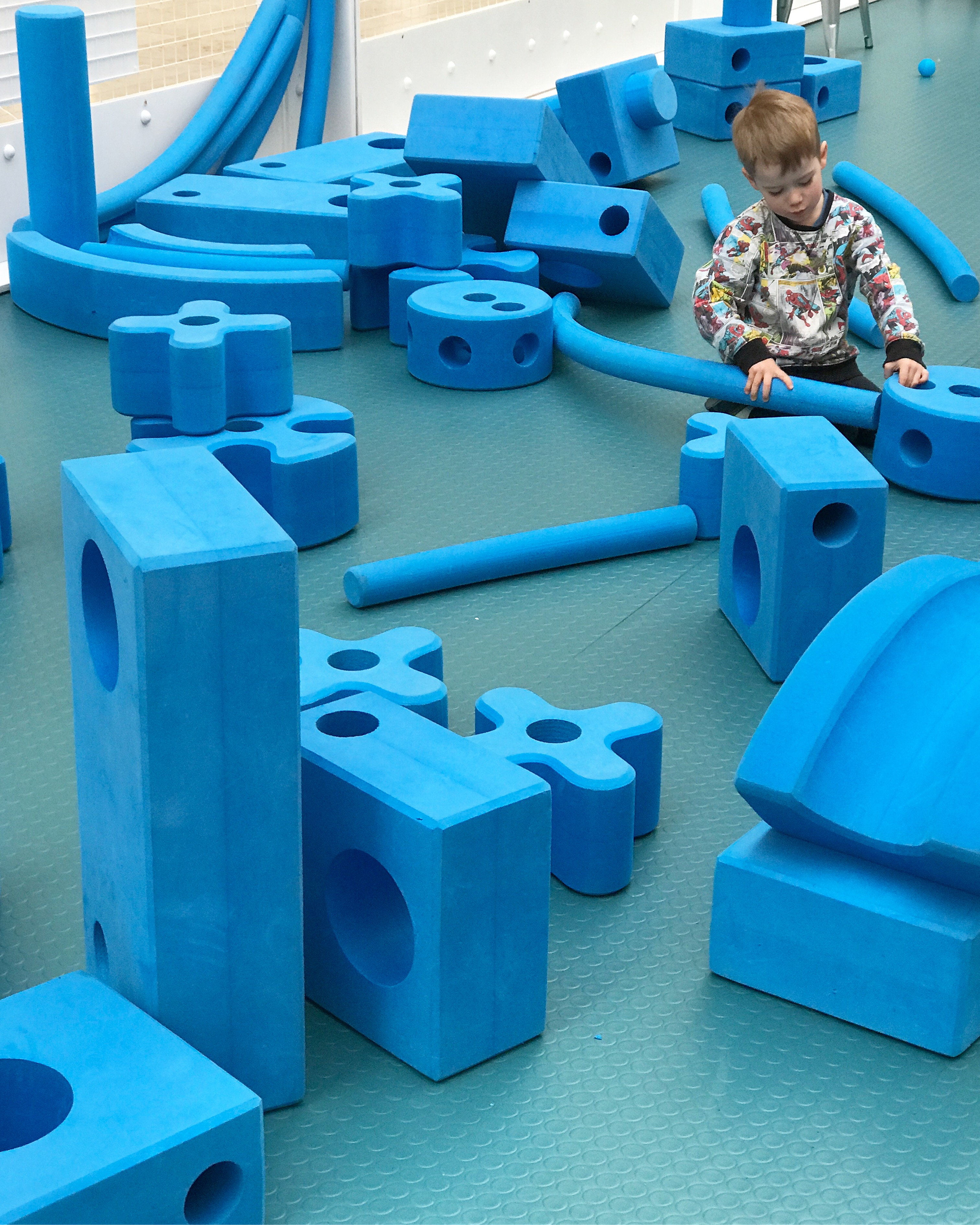 When we first visited, PLAY WORK BUILD was billed as a temporary exhibition, but when we returned a couple years later it was still there so I checked back with the museum and they have told me that it is now one of their ongoing exhibitions, meaning it is not permanent but definitely long term. There are apparently in the stages of planning what will eventually replace it, but that's still a while away.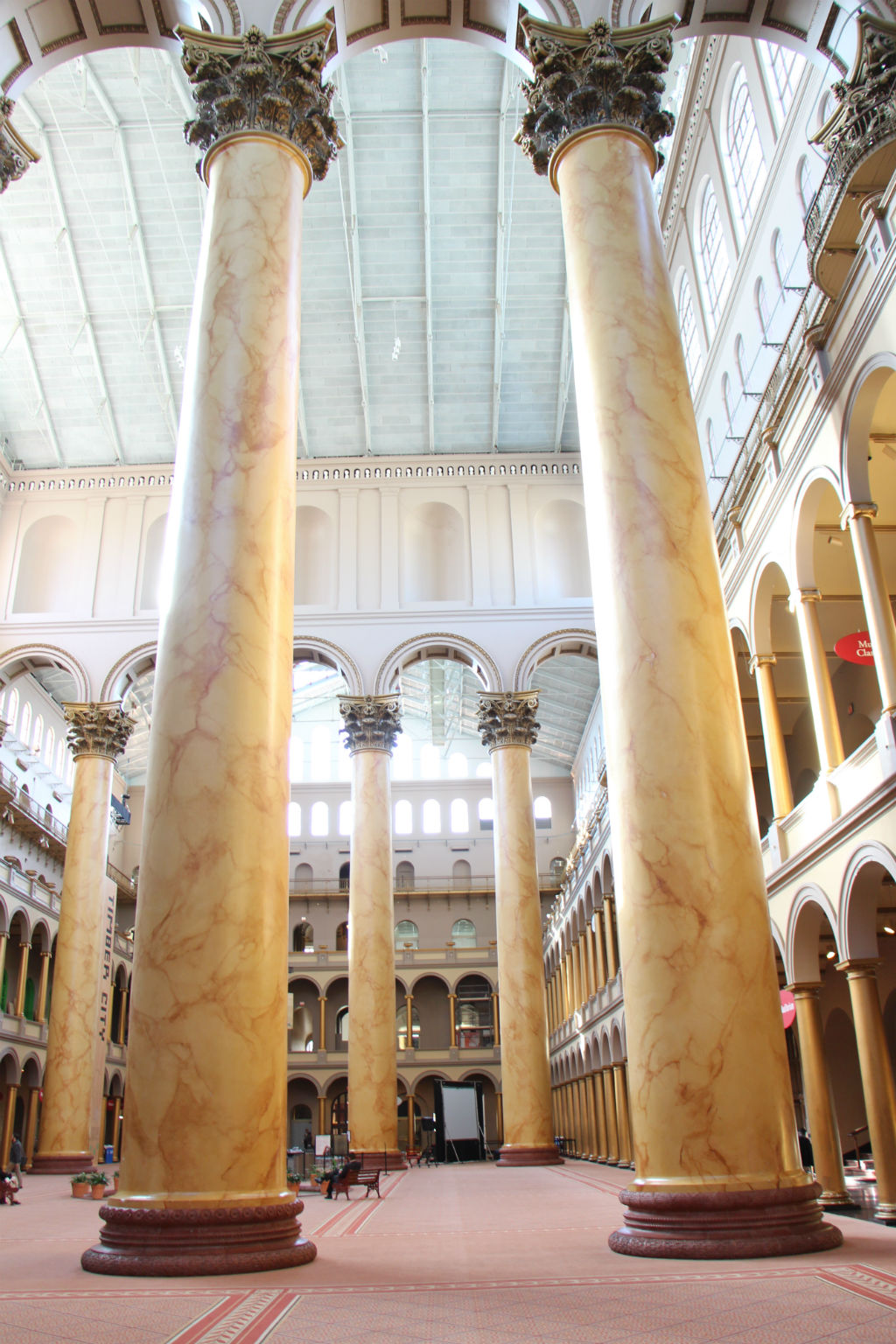 Last but not least, I have to mention the Building Museum's main hall, with its fountain and the afore mentioned columns. It's a gorgeous space to hang out in, or to eat your packed lunch as we did (though there is also a cafe on site). And on our last visit, there were also some large foam blocks for building an archway out of – of course we rose to the challenge, though apparently destroying the arch afterwards was twice the fun!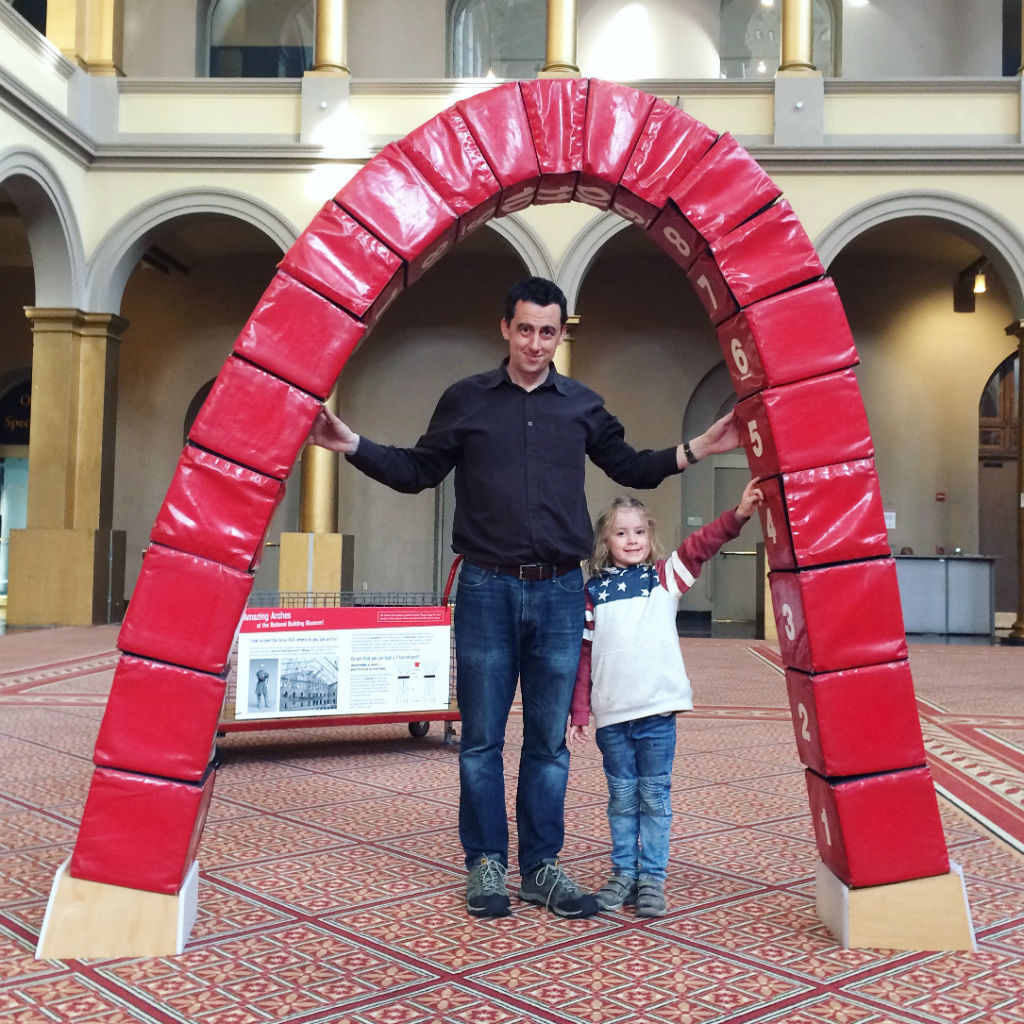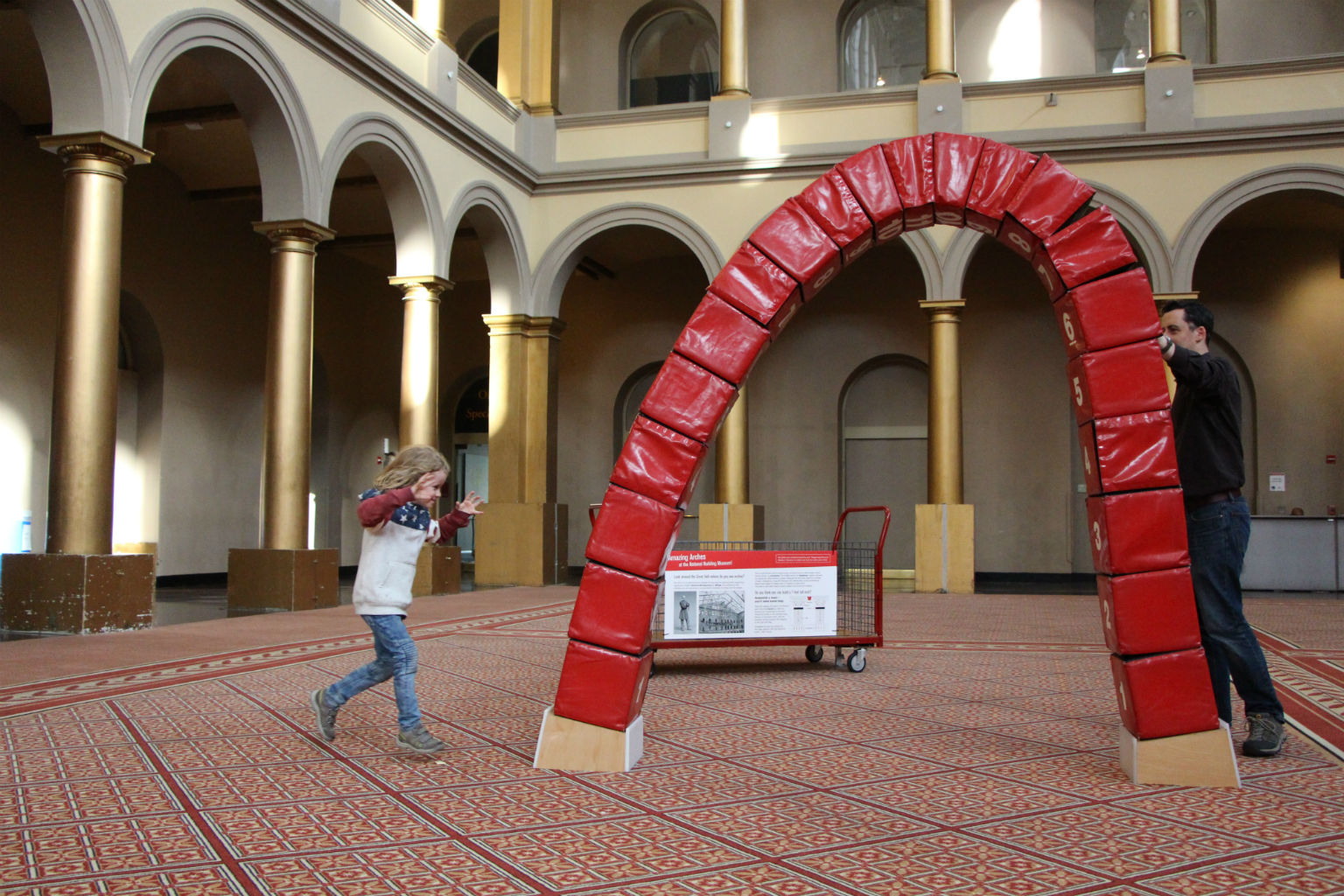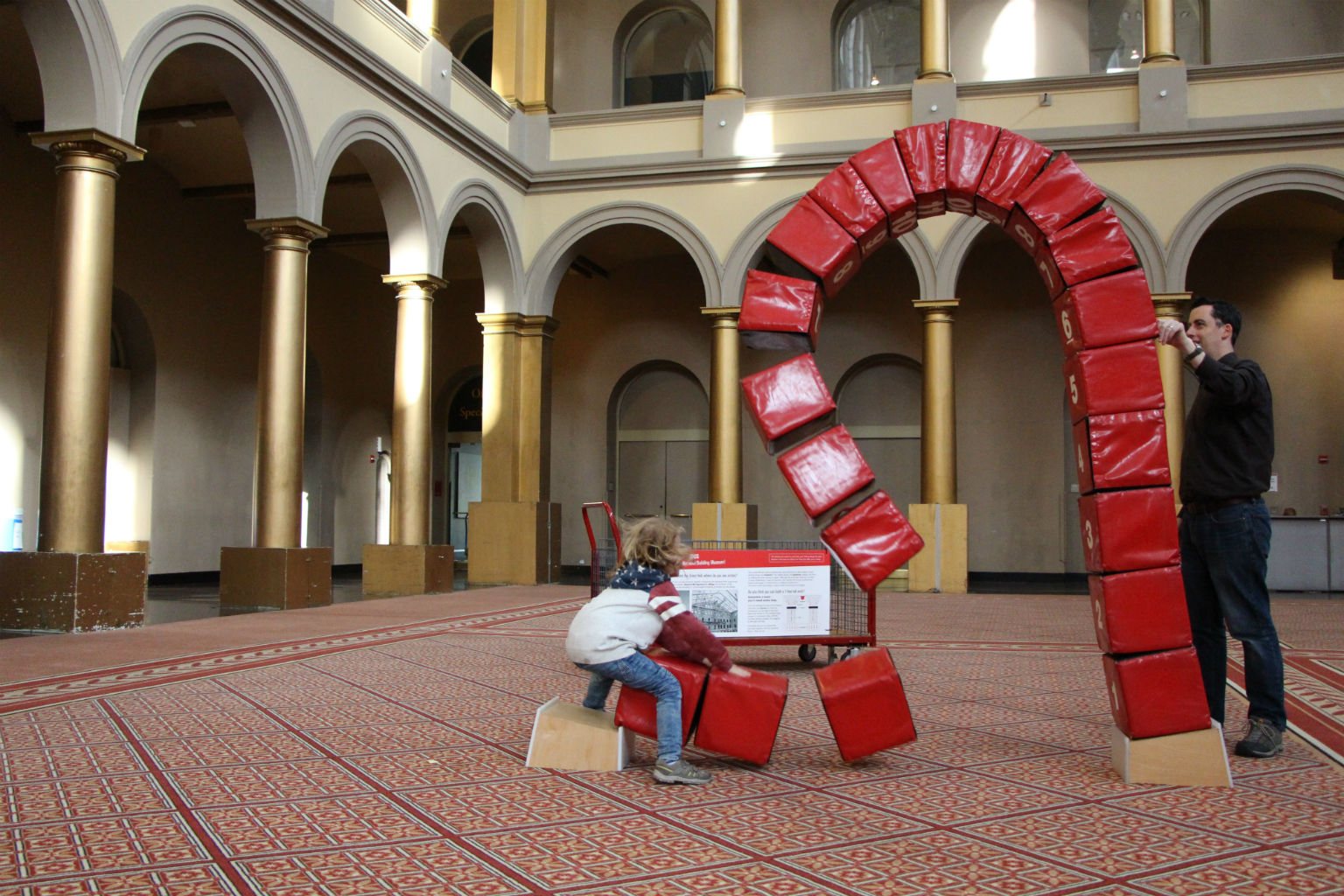 Although you can get quite used to museums being free in Washington, D.C., we felt it was money well spent and were happy to support such an excellent museum which so obviously has children and families at heart. The museum also has one of the best gift shops I've ever been to, so do enter with caution. I think our only saving grace was that we couldn't fit anything else in to our luggage for the flight back. You can find all up to date info on exhibitions, admission prices and opening times on the National Building Museum's website.