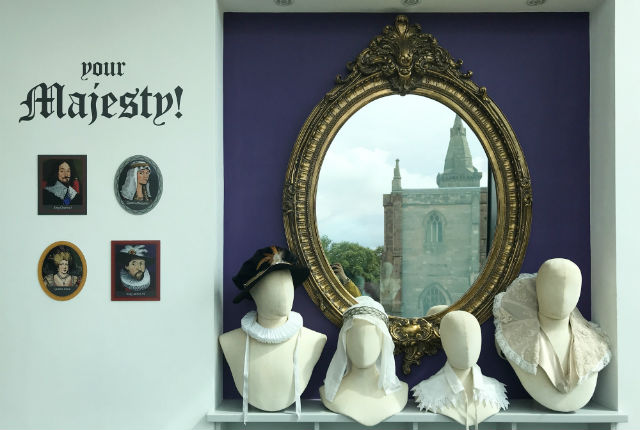 Dunfermline Carnegie Library & Galleries
Happy Museum Monday! A couple of weeks ago I shared our visit to the fantastic Andrew Carnegie Birthplace Museum in Dunfermline, here in Scotland. Well, it's not the only museum Dunfermline has to offer, as we also popped in to the Dunfermline Carnegie Library & Galleries which houses a museum about Dunfermline's rich history.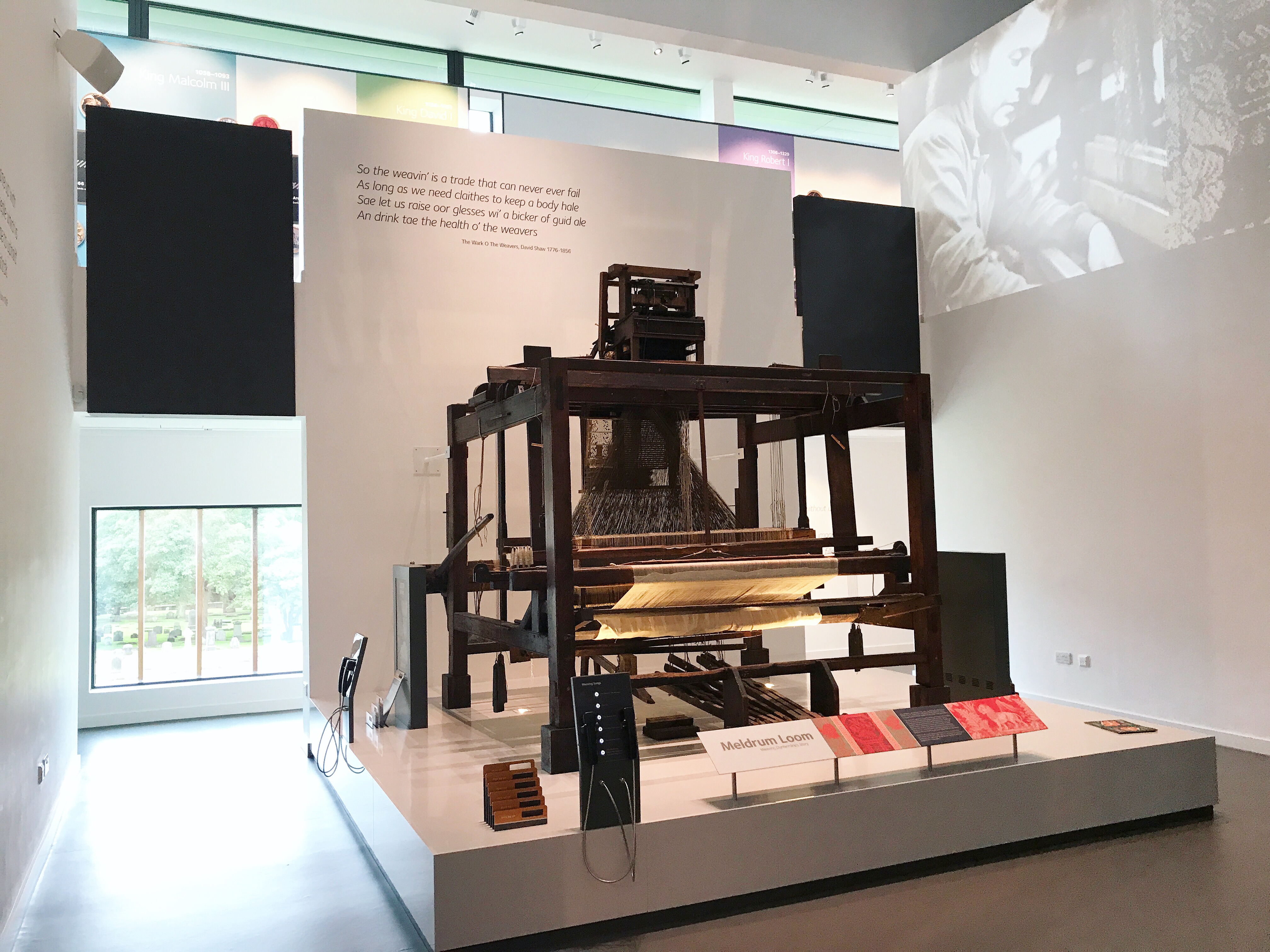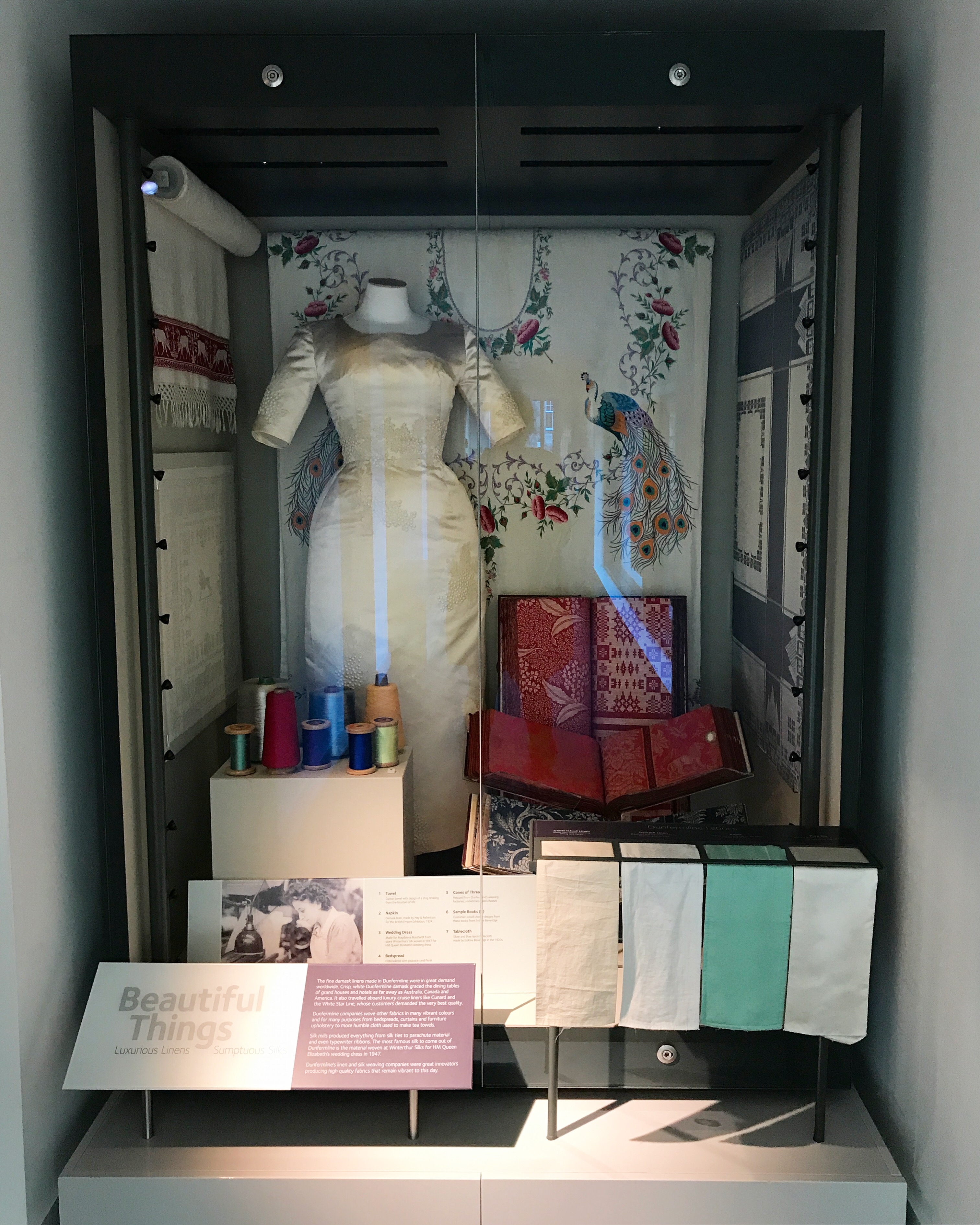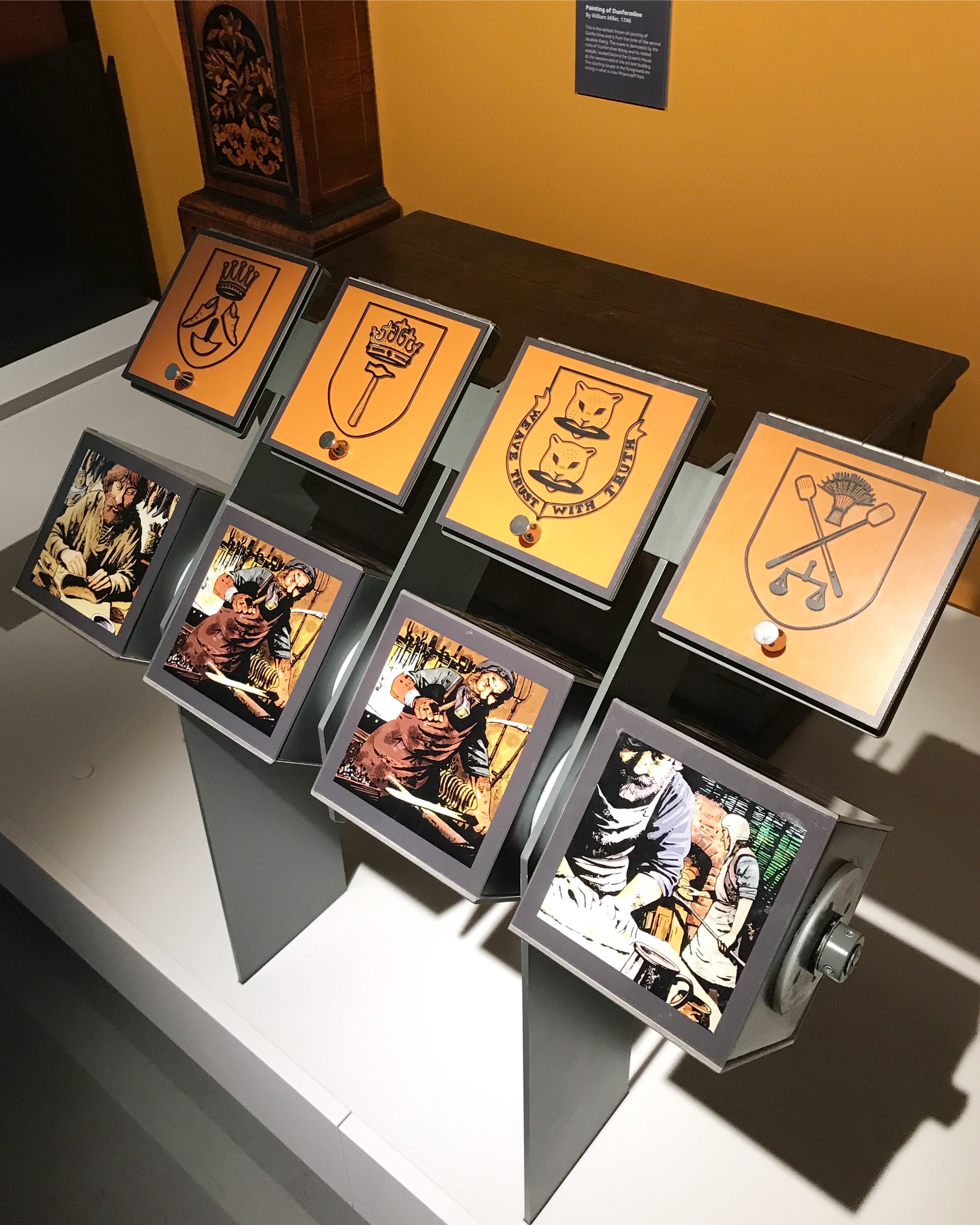 Our main reason for visiting had actually been to visit a special exhibition for families all about fairy tales, which only ran over the summer, but the permanent exhibition also had some interesting bits for kids, with six different themes to explore: Industry, Leisure & Recreation, Transport, Conflict, Homes and Royal Dunfermline.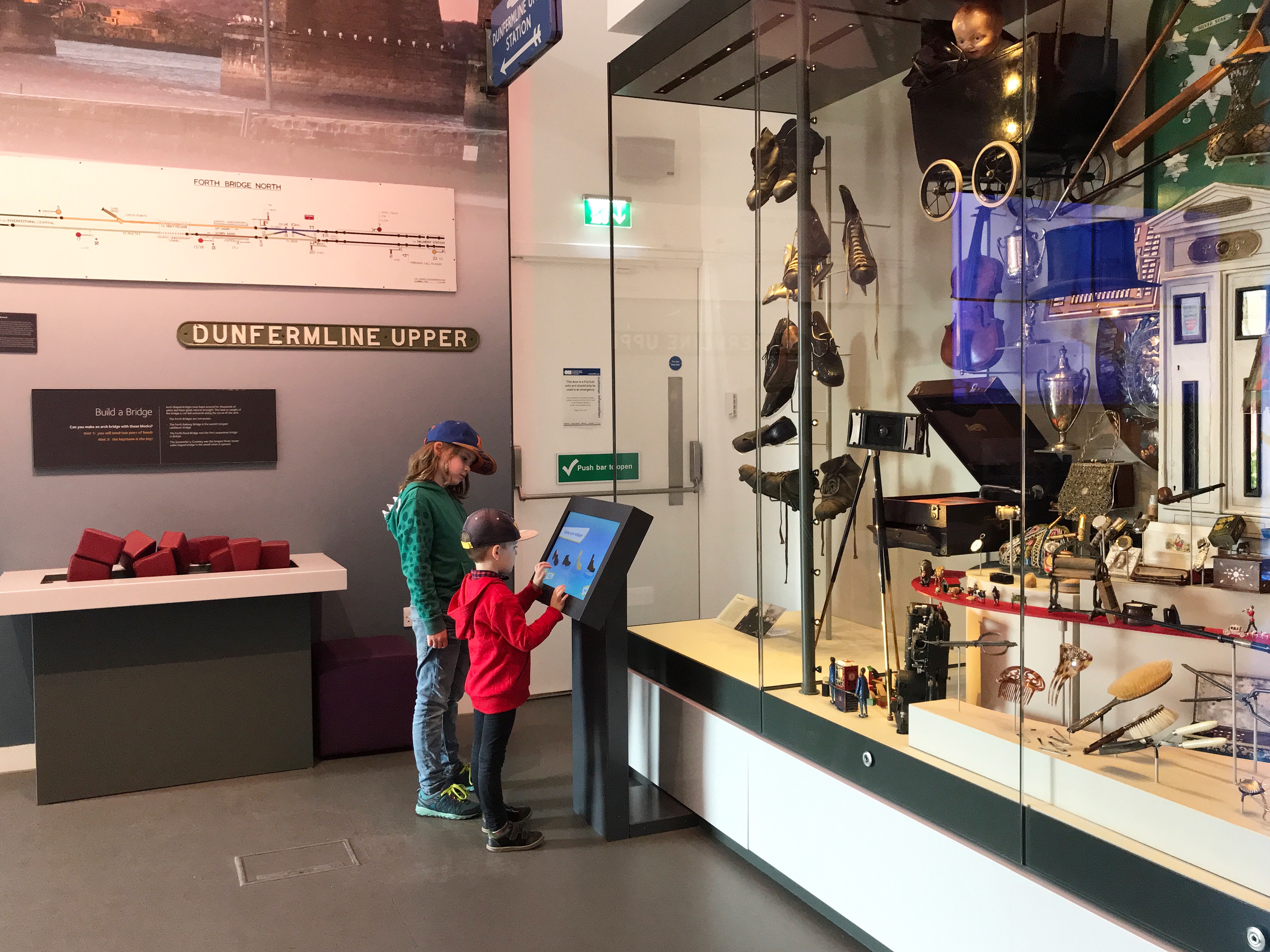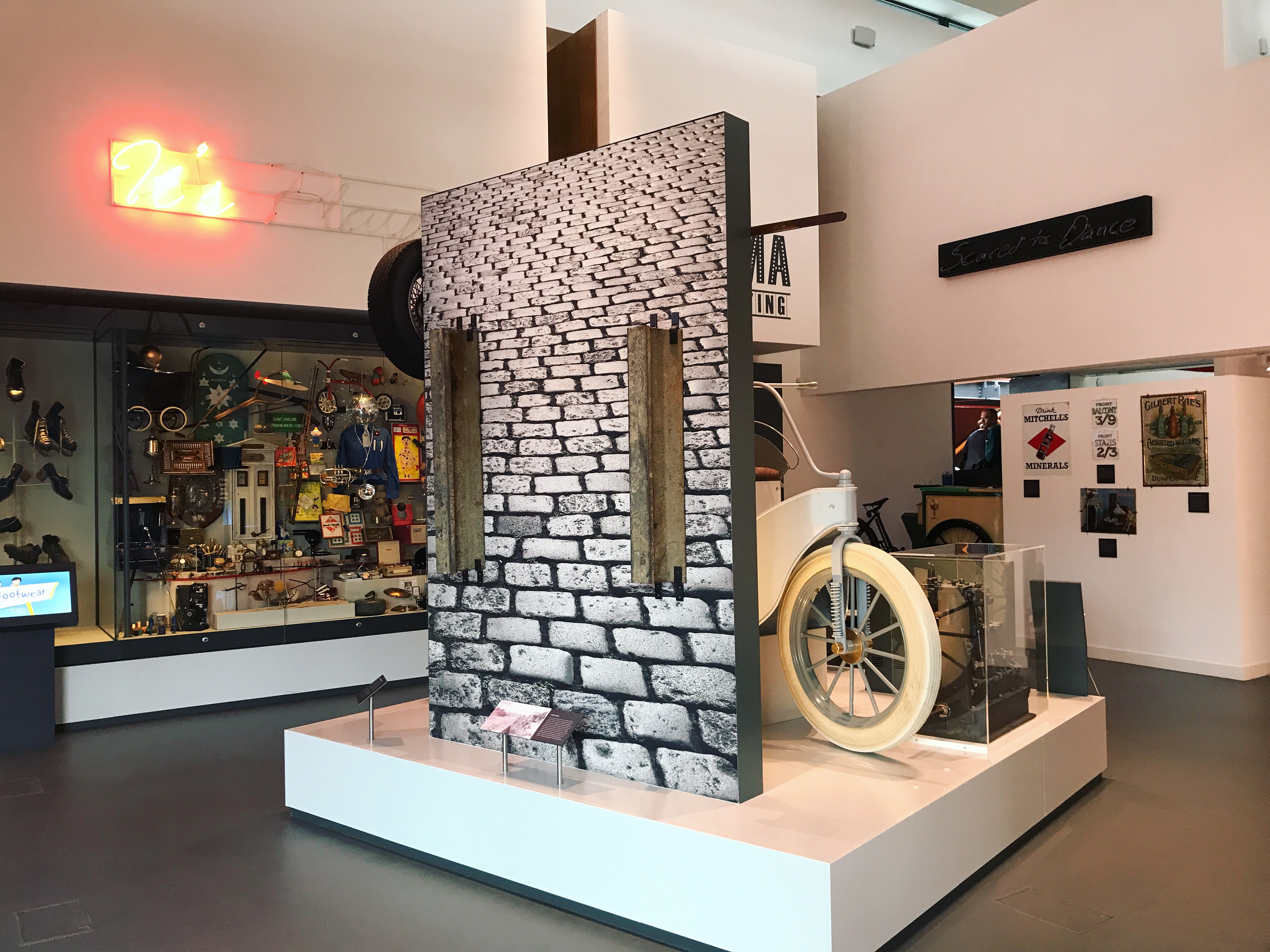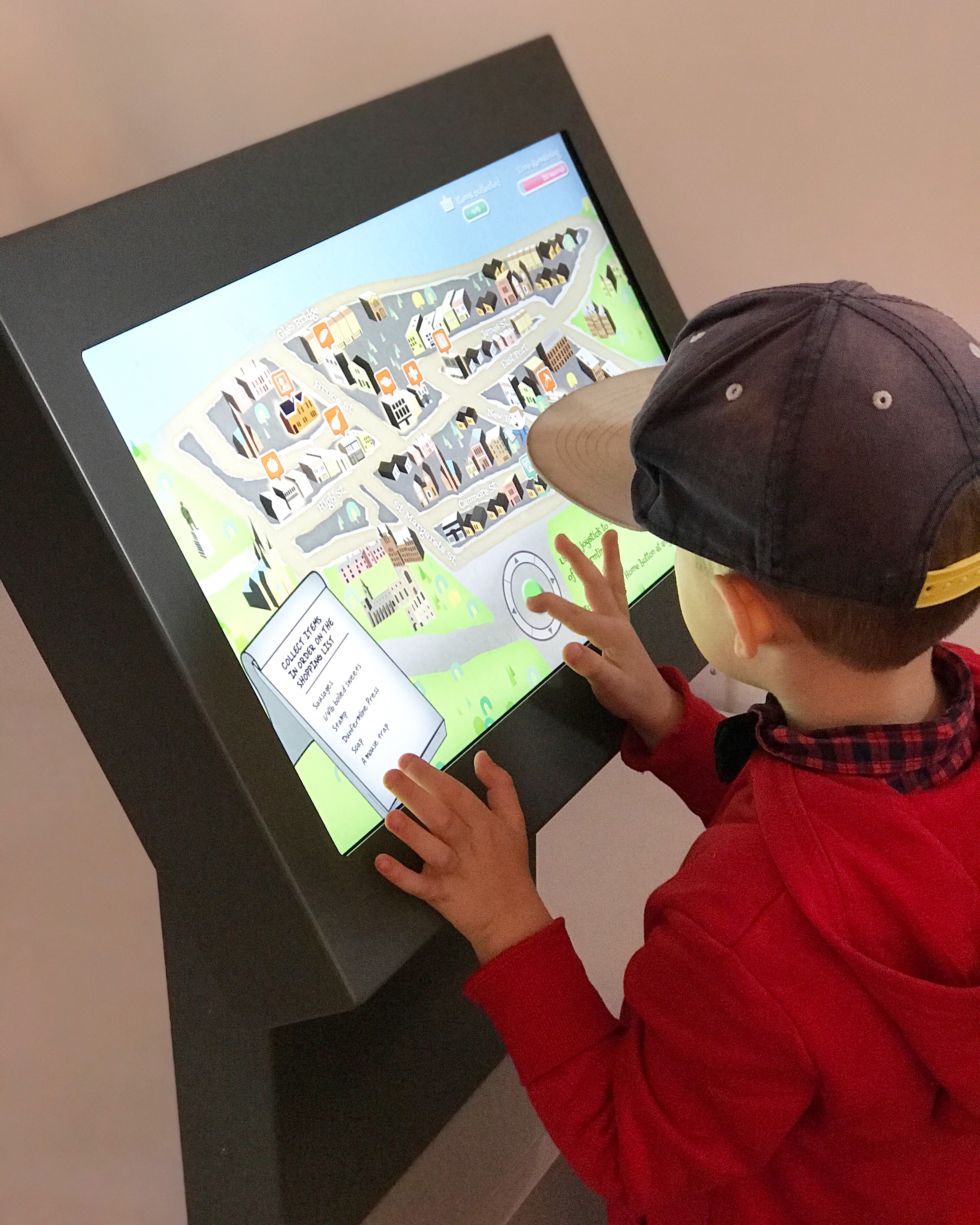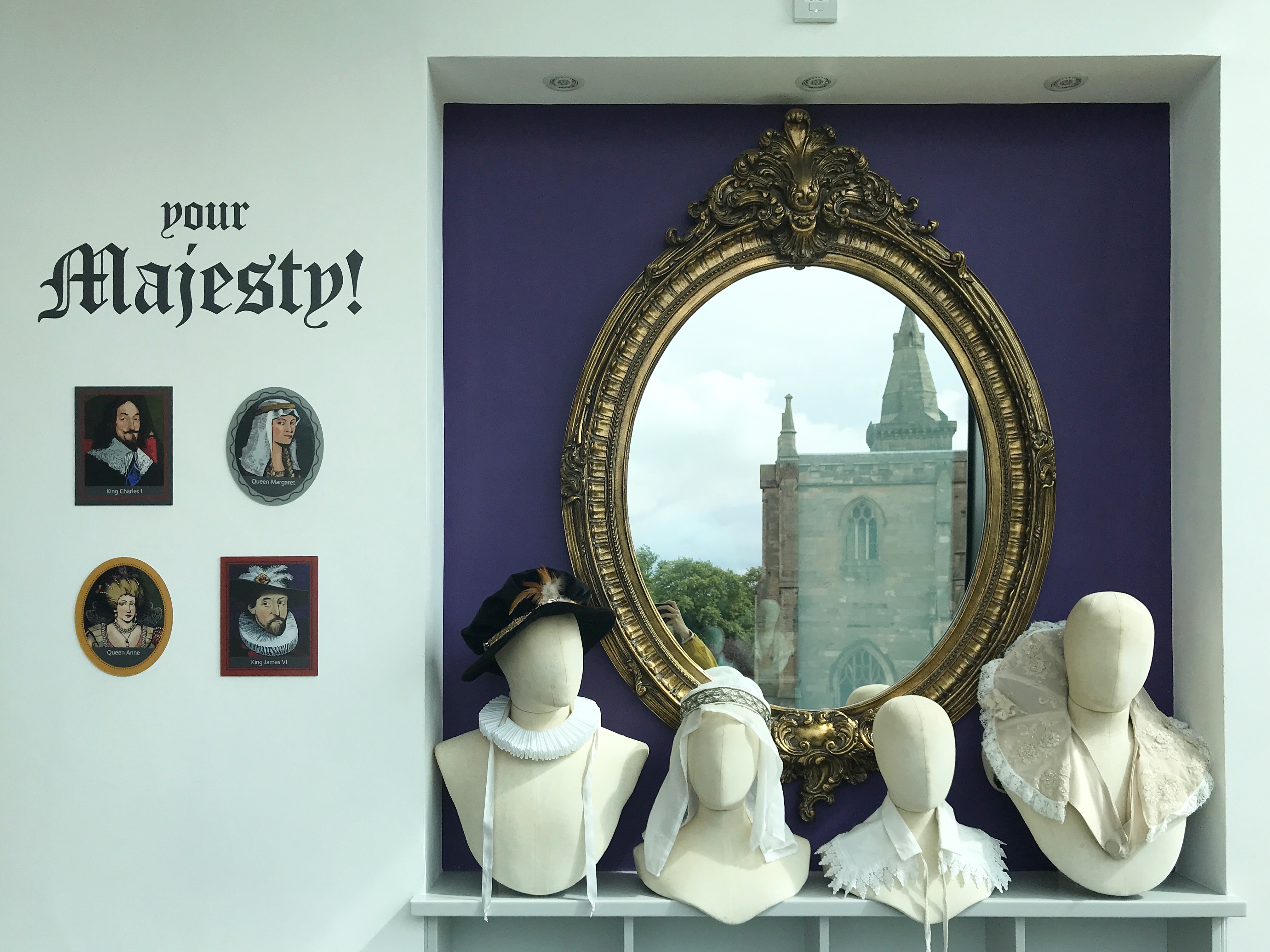 As well as audio to listen to, labels to turn and match up, and materials to touch, there were things like costumes to try on, an arch building activity, and some costumes to try on, a couple of touchscreen games and a drawing/ colouring station.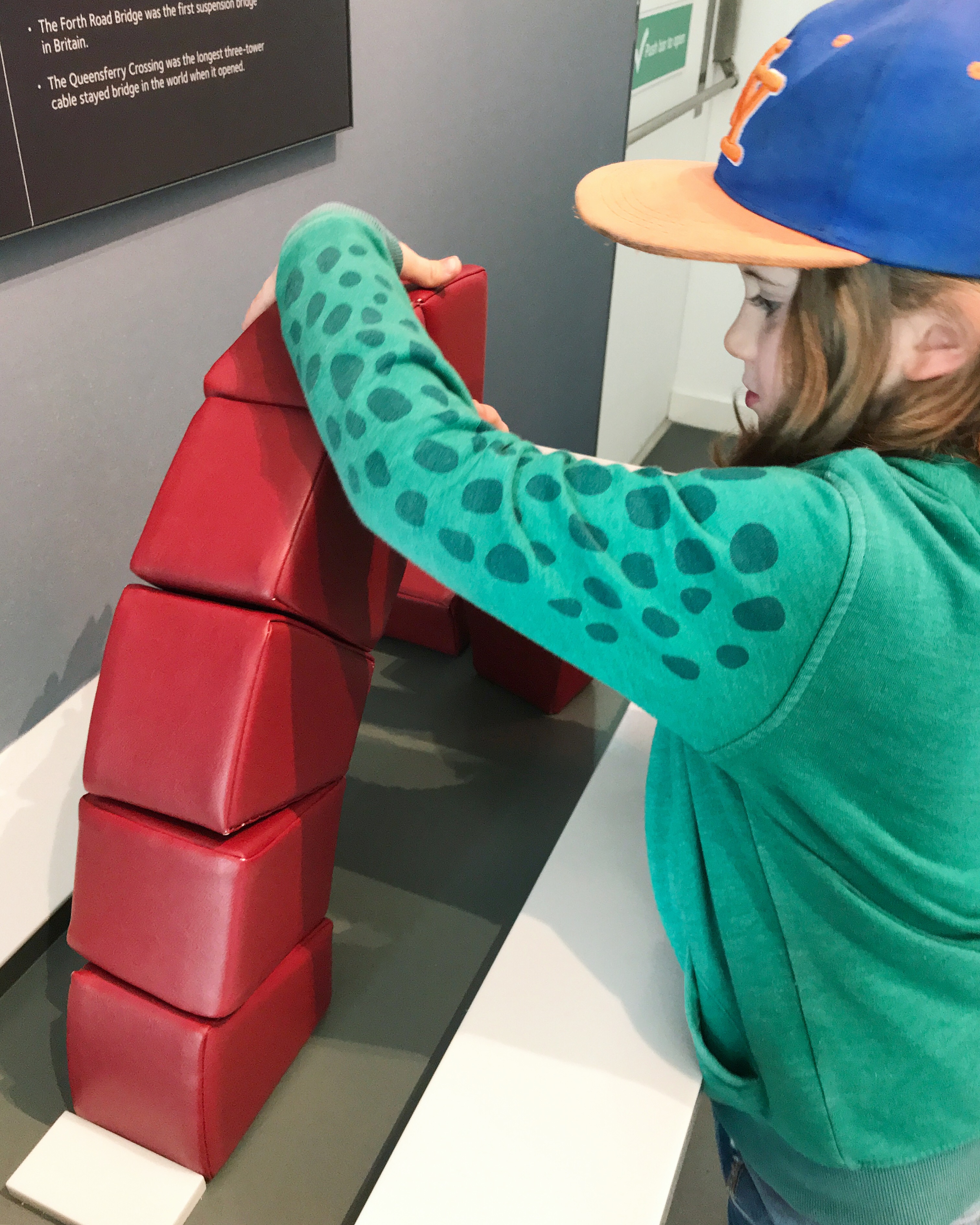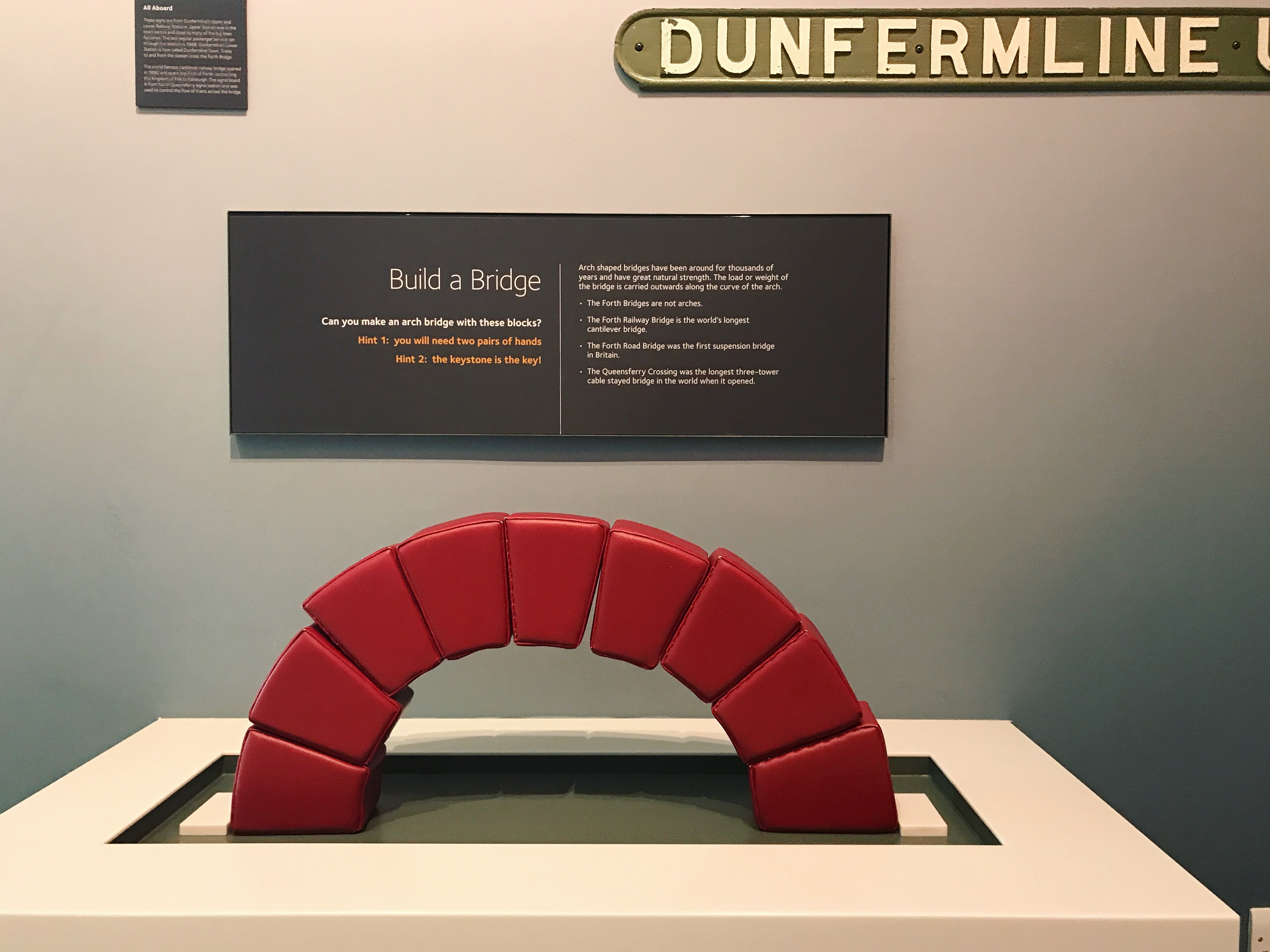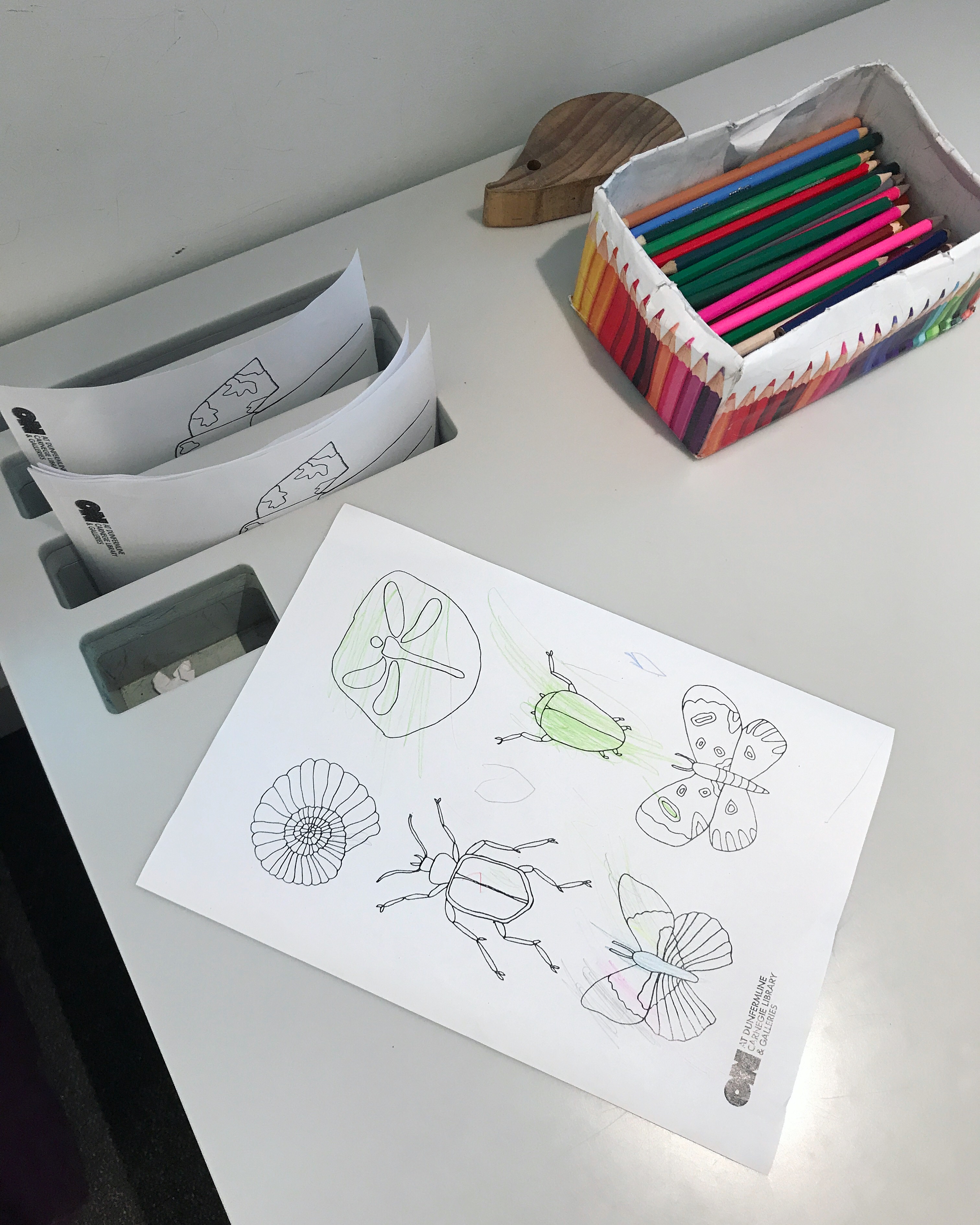 There's also a little garden right next to the museum, with a maze which the boys enjoyed chasing each other through.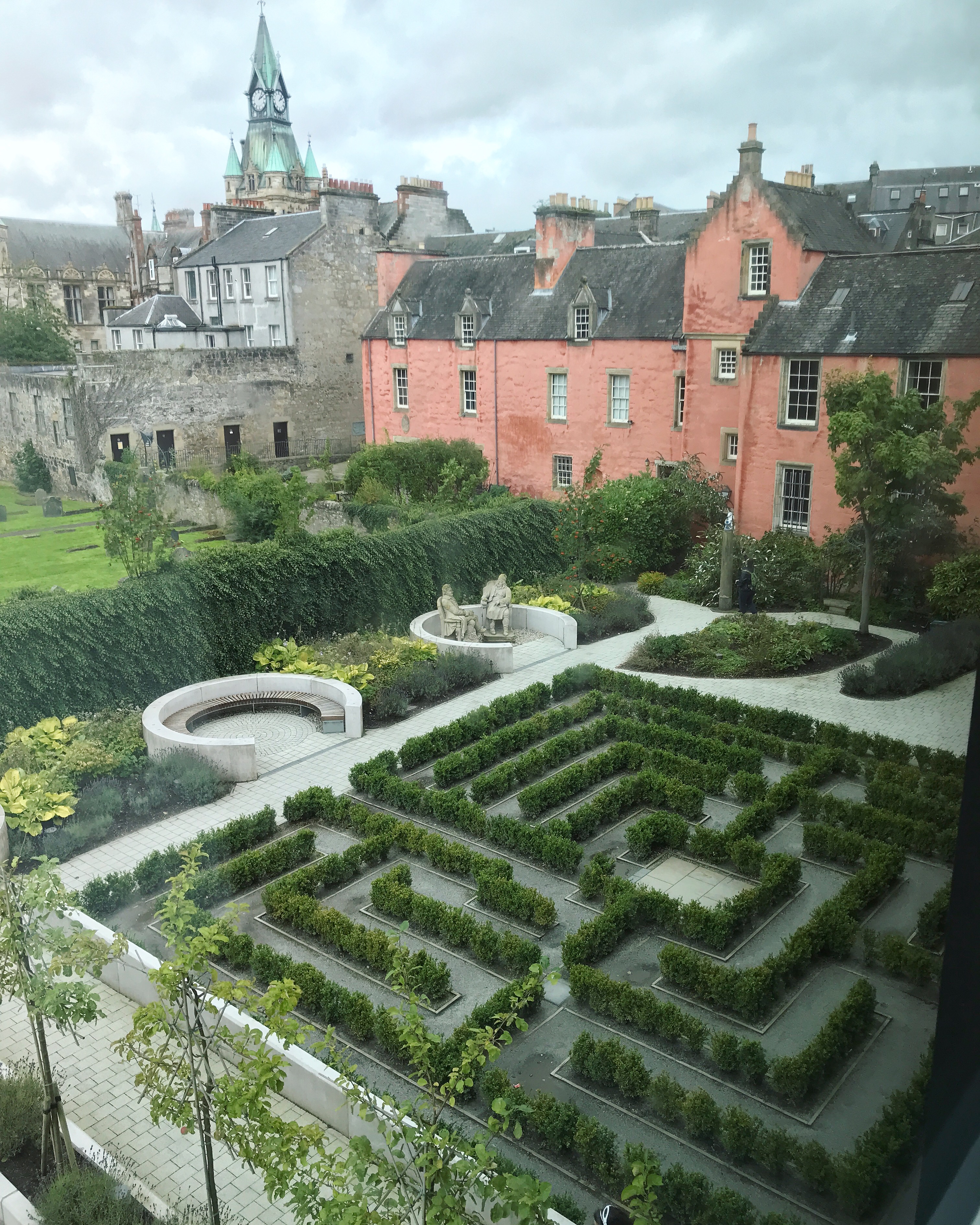 I think it total we spent around half an hour or so in the permanent exhibition. If you are travelling from further away like we were, it may not feel worth travelling in to Dunfermline just for this, unless there is also a special exhibition or event on at the time. But it's a lovely wee museum, and together with the Andrew Carnegie Birthplace Museum as well as the nearby Dunfermline Abbey and Palace (run by Historic Scotland) there is definitely plenty in Dunfermline to make a good day trip out of it!