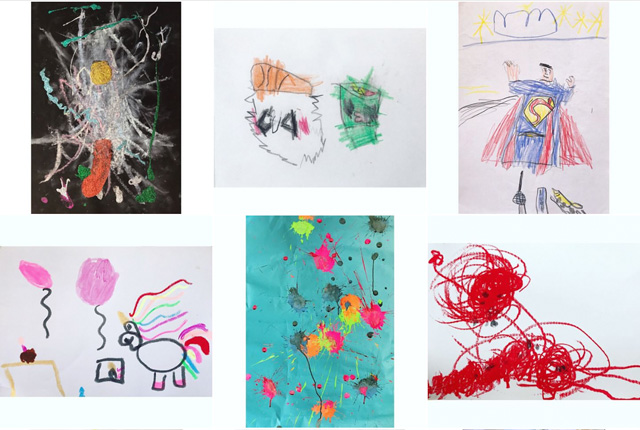 Let's Create a Kids Art Museum Together!
Happy Museum Monday! Today I have something a little different for you. It's actually a project I meant to launch at the beginning of the year, but due to our unexpected trip to Japan which we had to organise at fairly short notice, it all got postponed a little.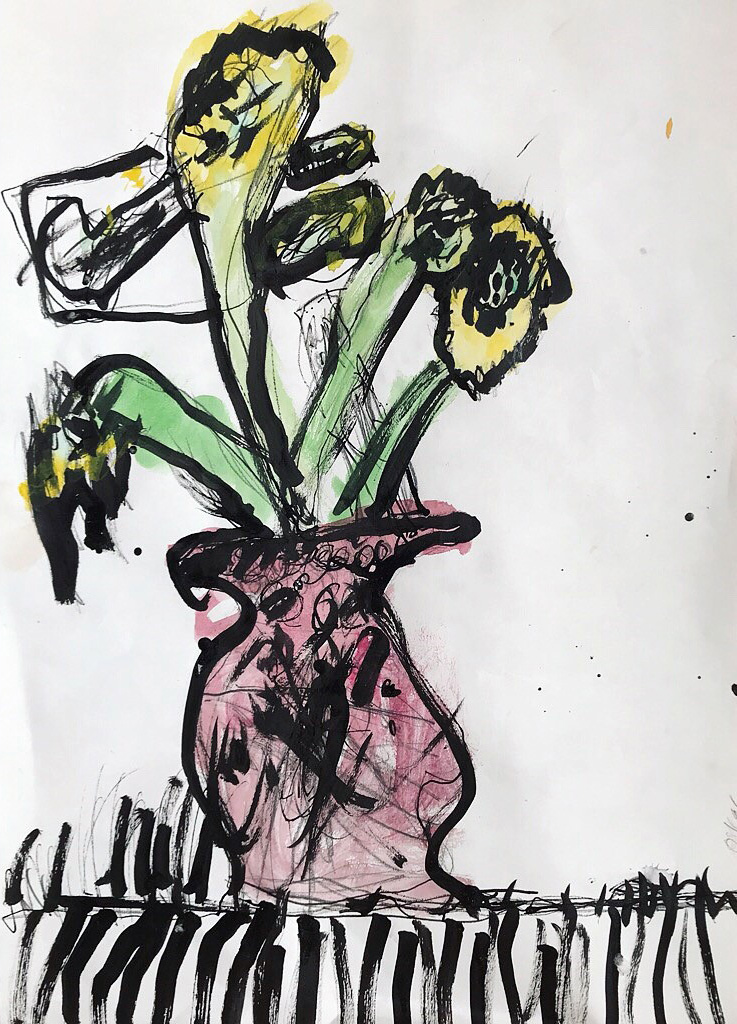 So, I started digitising my boys' artwork last summer when we were moving house, and thinking of ways to display the digitised files. Of course I keep all the files on my computer, backup included, but I wanted to share some of the artwork more widely. I discussed it with Oskar (my 8 yr old) and together we came up with the idea of creating an online art 'museum' (after much thought, I opted to go with museum rather than gallery, because in some countries an art gallery always means a commercial venture that sells art, so museum causes less confusion).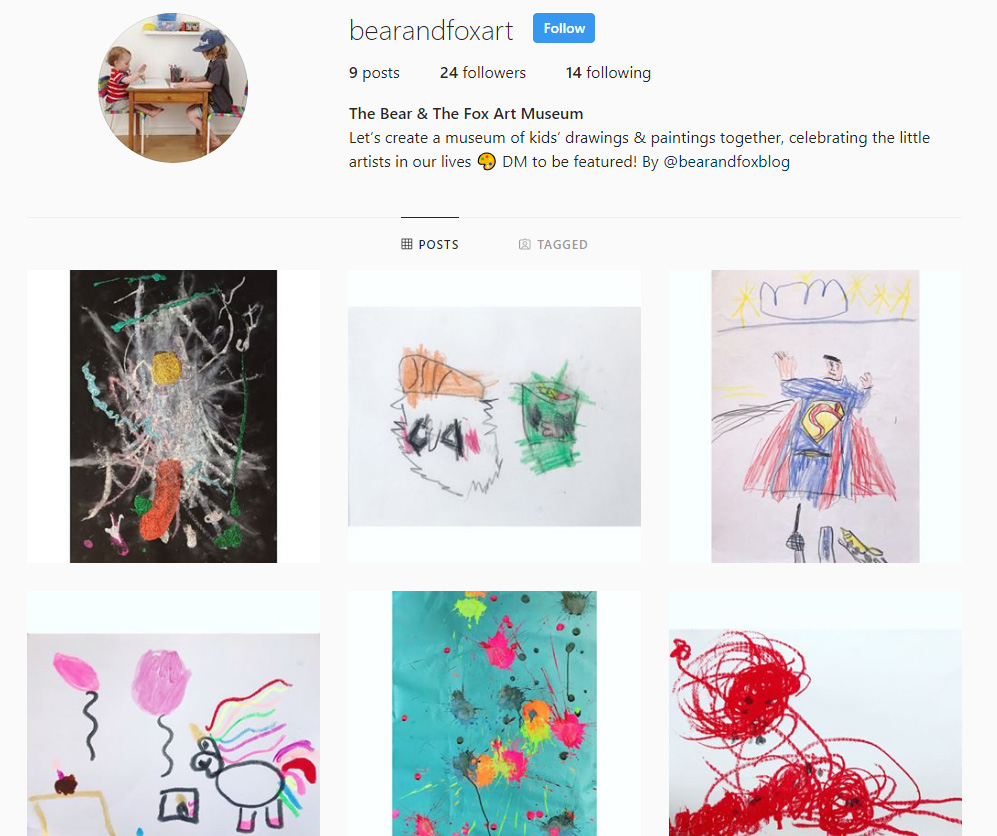 I chose Instagram to host the project, as that seems to be people's platform of choice at the moment, and have created an account to share not only the boys' drawings and paintings, but to also invite YOU to share your kids' artwork. Let's create a Digital Kids Art Museum together! You can find it at instagram.com/bearandfoxart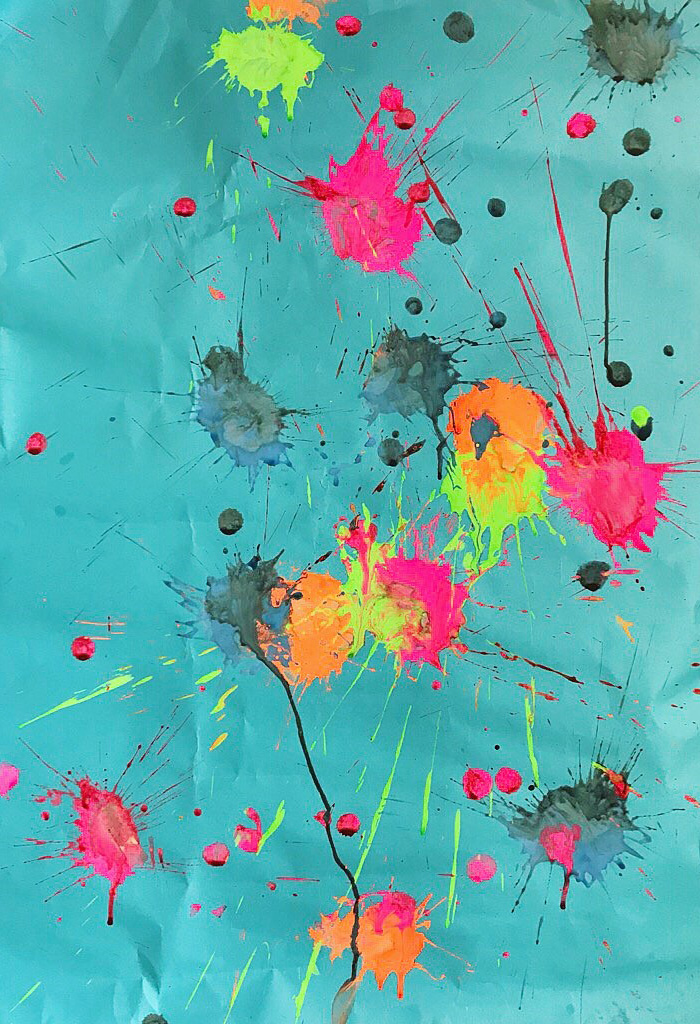 If you would like to submit your child's drawing or painting to the project, you can email me at art@thebearandthefox.com – I will need the image, a title or short description, child's name (or nickname/ initial if you prefer), age and year when they created the artwork, and location. If you are on Instagram and would like to be tagged, I can include that also.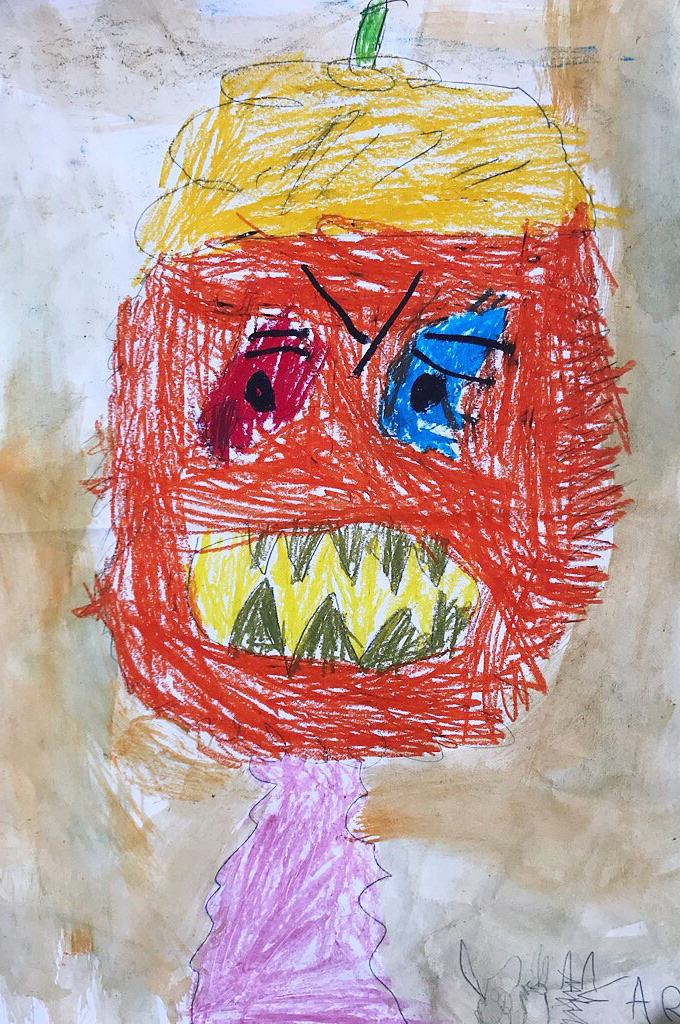 If you don't have kids but would like to support the project, then please do follow us on Instagram to give the project a good kick-start. I look forward to sharing lots of great kids art with you all! Thank you!