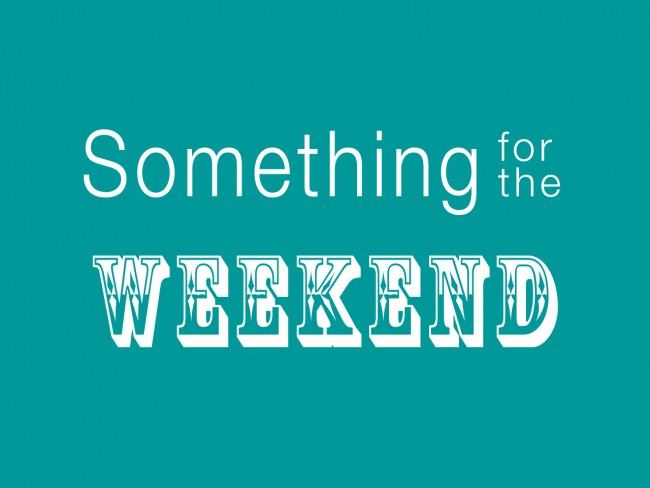 I'm away with the boys this weekend, on our short holiday in Scotland, but I've put together some fun and interesting links for you in advance, to peruse as your leisure:
Thinking about making one of these phases of the moon garlands for the boys' bedroom.
The most beautiful places in Germany you never knew existed. Well, or maybe you did. Depends how well you know Germany. In any case, they're stunning (and one of them is even in Berlin!)
When I think of kids and classical music, I'm always reminded of that scene in Moonrise Kingdom, where they're sitting around the record player listening to the Young Person's Guide to the Orchestra. This list of 14 Best Classical Music Track for Kids has some further inspiration.
Loving the leather baby and toddler moccasins by Amy & Ivor, handmade in the UK.
I do like a good Western – how many of these '10 Greatest Westerns in the History of Cinema' have you seen? (5/10 for me)
Any tea drinkers here? Then you may like these 22 Cups of Tea from Around the World.
This 'Hug in a Box' sounds like a great idea! I could certainly do with an extra hug right now after the rough week we've had (Brexit, failed job interview, sick kids…), in or out of a box!
I've been looking in to Bullet Journaling – any of you use it?
Have you heard Maggie Rogers' new song 'Alaska' yet? It's pretty good! (scroll to the bottom)
I'm a big fan of Happy Socks, and they have a summer sale on right now in Germany! (maybe other places too?)
---
That's it for this week. Remember, you can also get regular updates and interesting links from me on Twitter and Facebook. I hope you all have a lovely weekend!