Here's May in snapshots, according to my iPhone (mostly):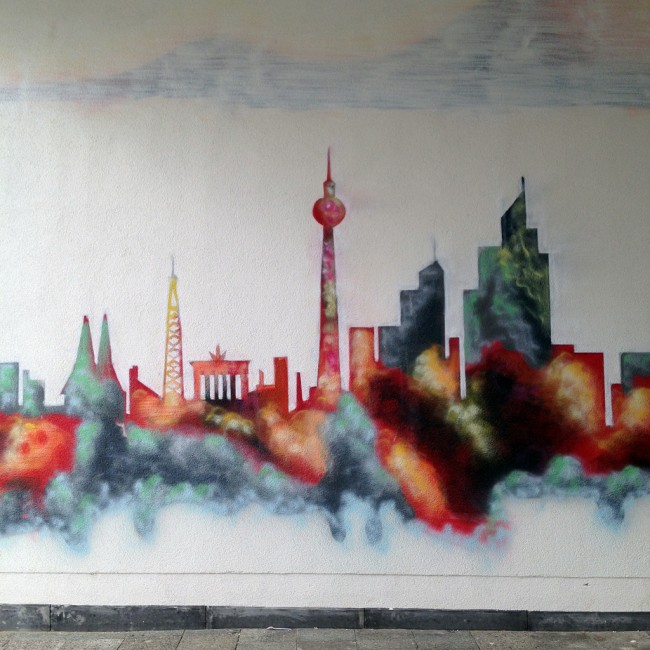 Berlin skyline graffiti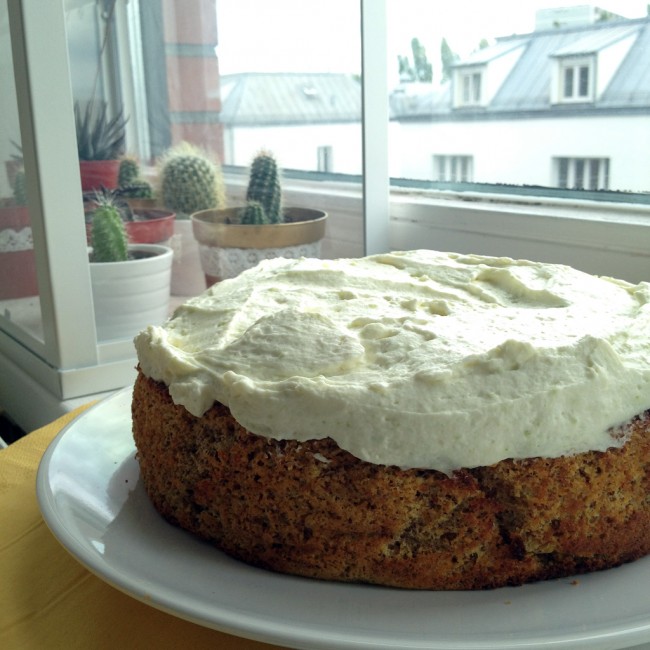 Two of my favourite things: cacti & cake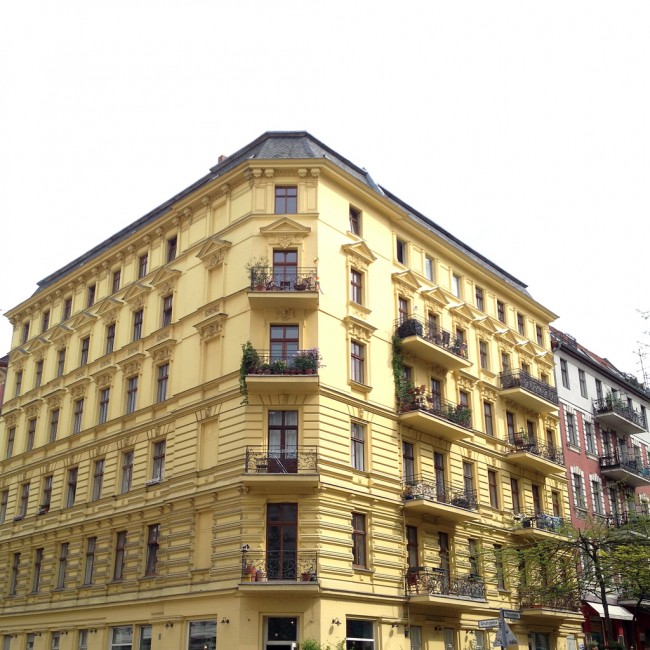 Berlin houses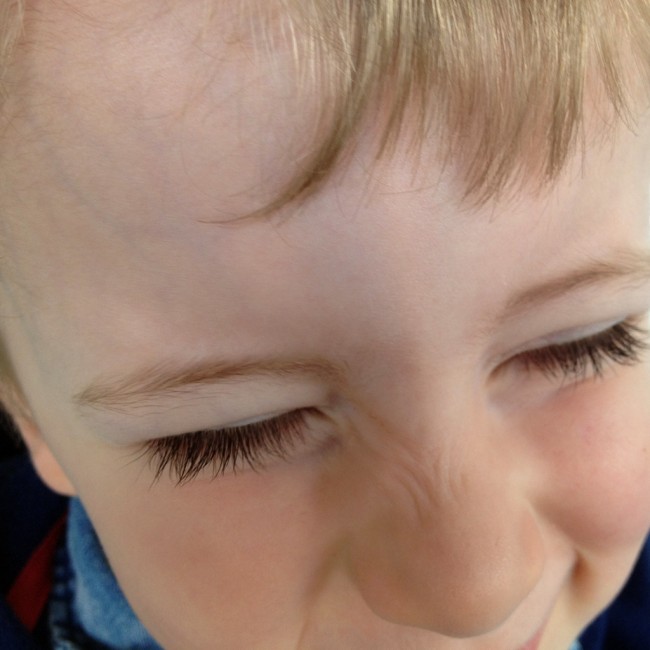 Those eyelashes!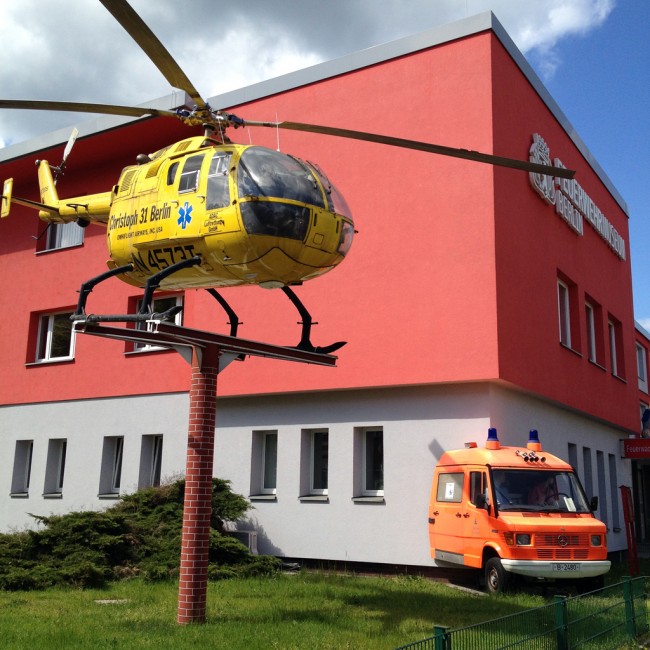 Fire Brigade Museum in Berlin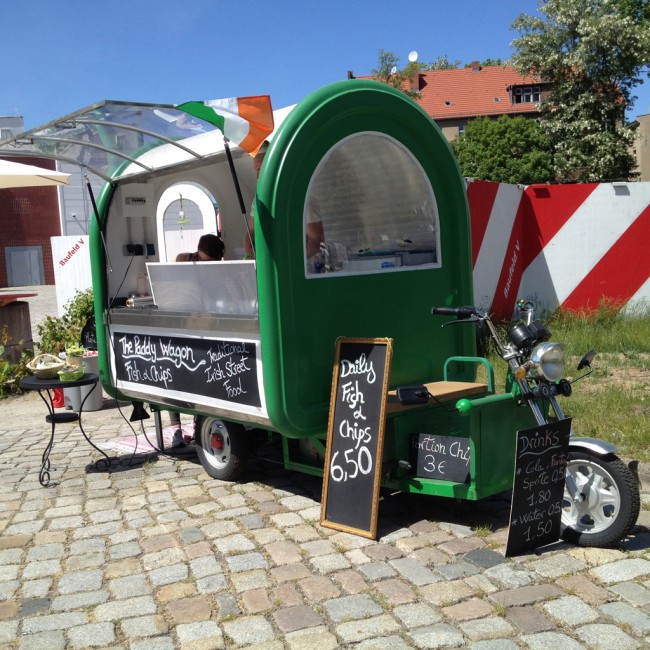 The Paddy Wagon: best fish & chips in town!
Escaping the heatwave at the Jewish Museum Berlin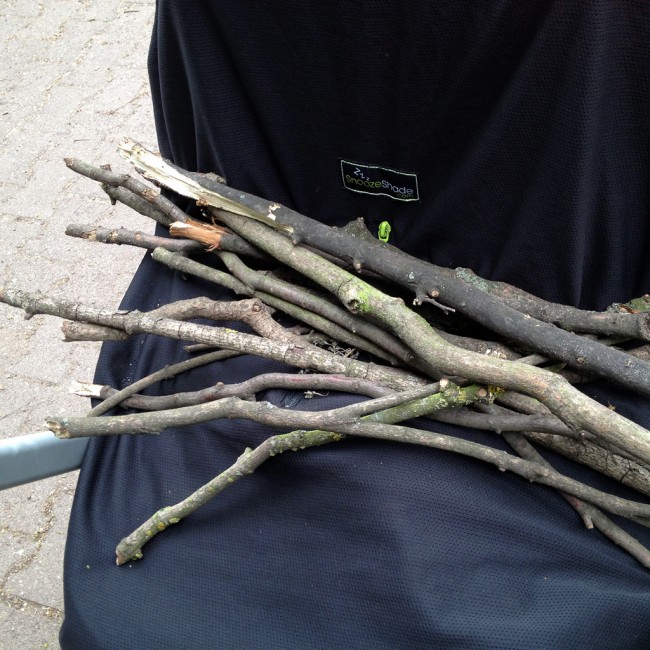 Life with boys = lots of sticks. Always.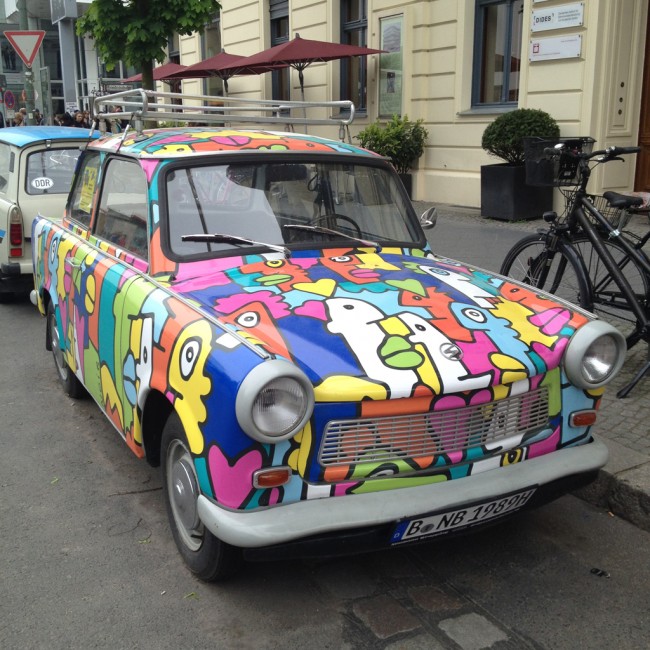 In the streets of Berlin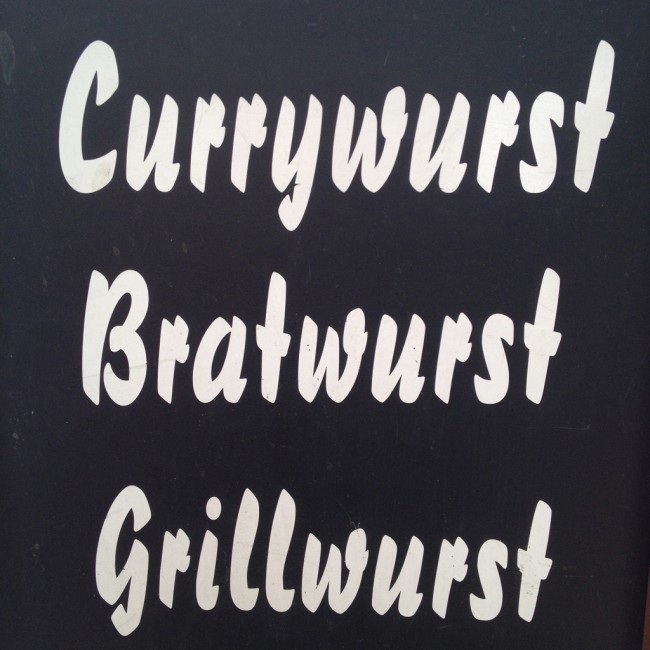 Germany, land of sausages.
Even smiling ones…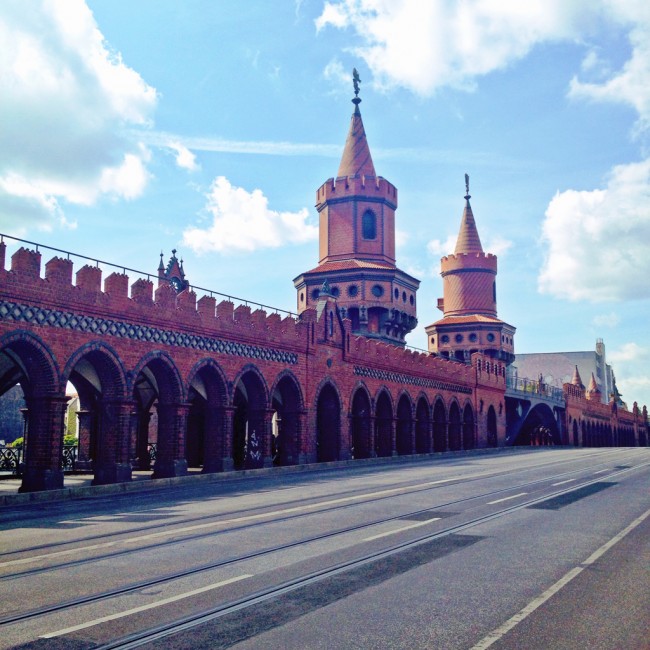 Berlin's amazing Oberbaum Brücke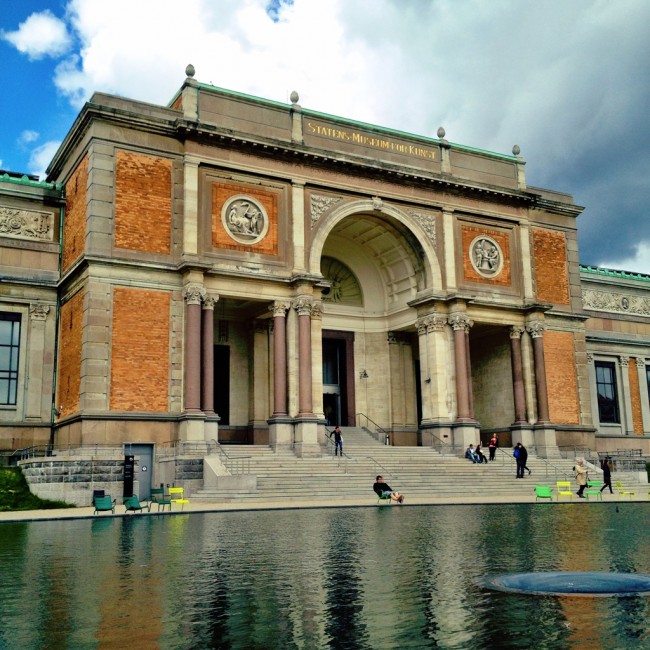 Day trip to Copenhagen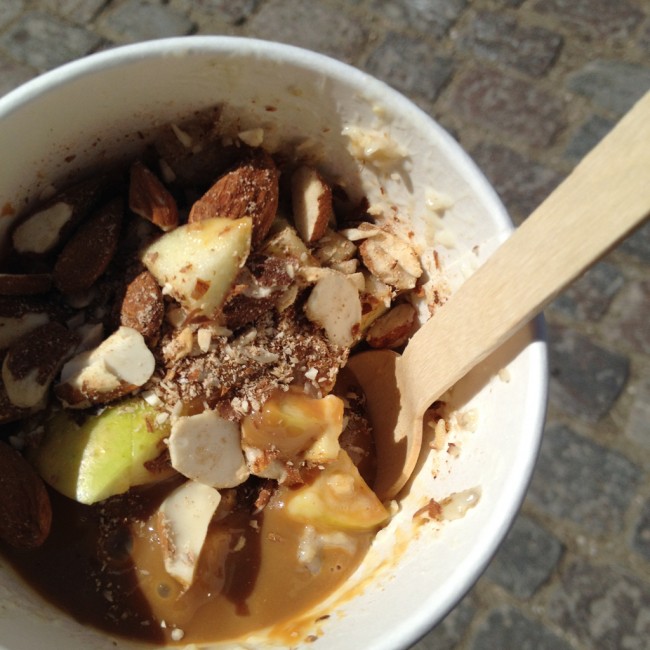 Best porridge outside of Scotland