Here's December in snapshots, according to my iPhone (mostly):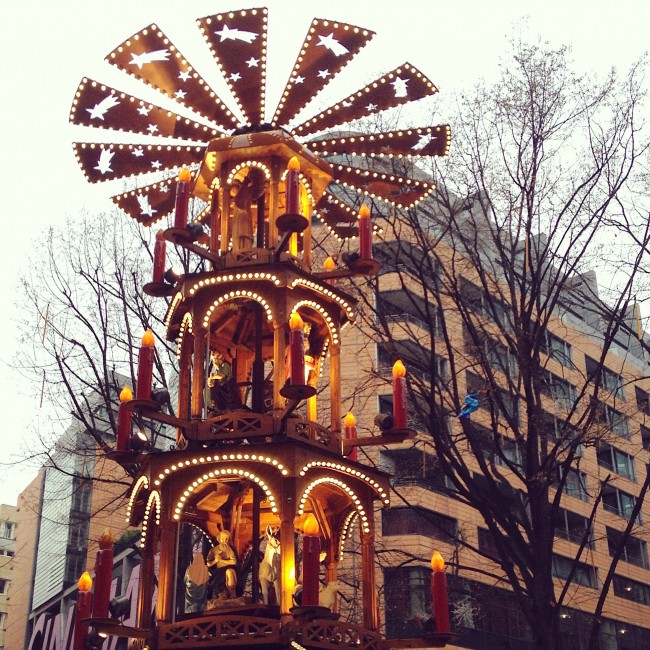 The Christmas seasons begins in Berlin…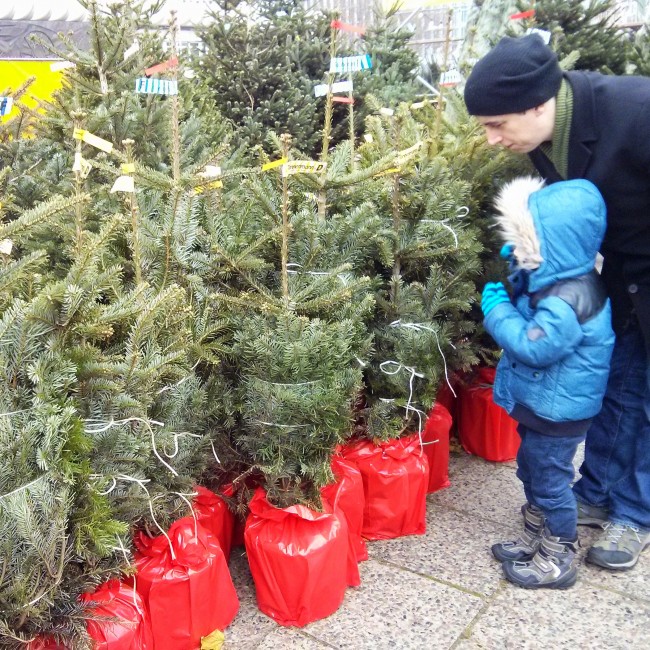 Choosing a Christmas tree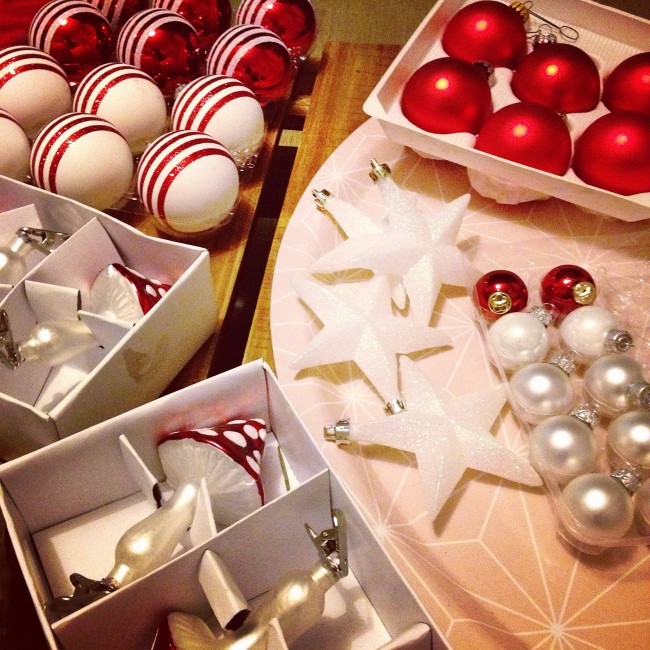 Preparing to trim the tree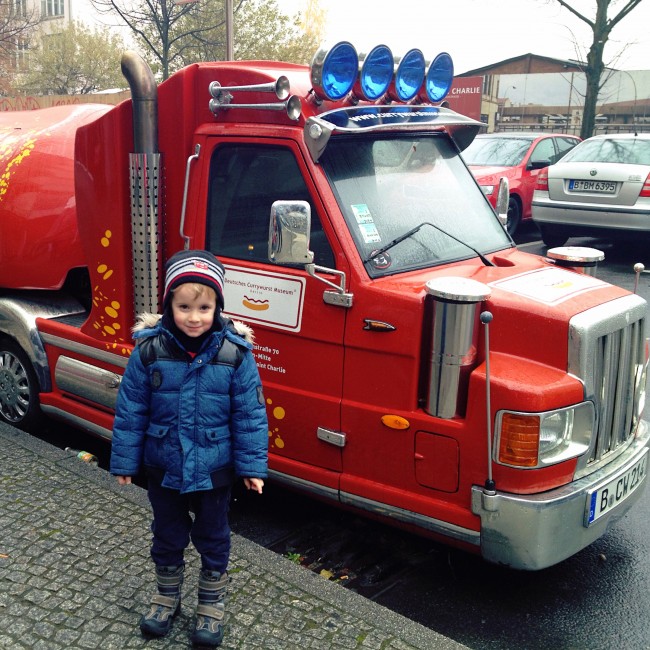 "Look mummy, the Würstchen Auto!" (Note: It's the truck from the Currywurst Museum)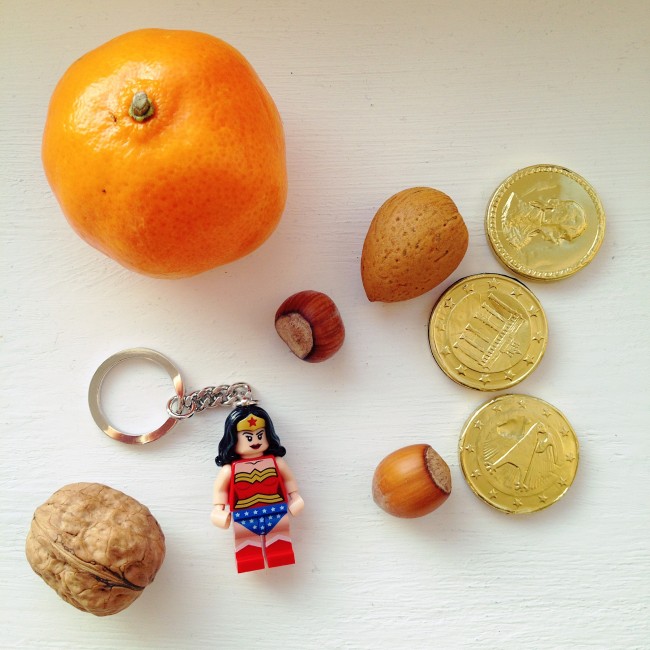 Presents St Nicholas left me in my shoe :)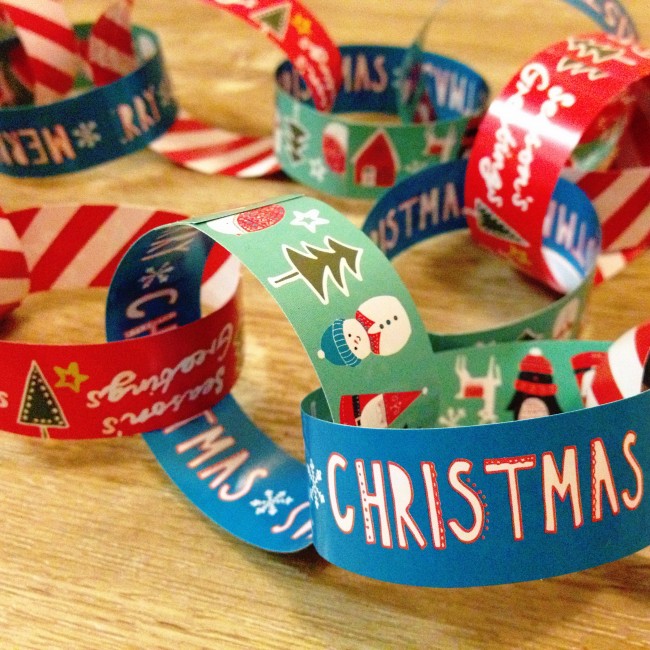 Paper chain making with The Boy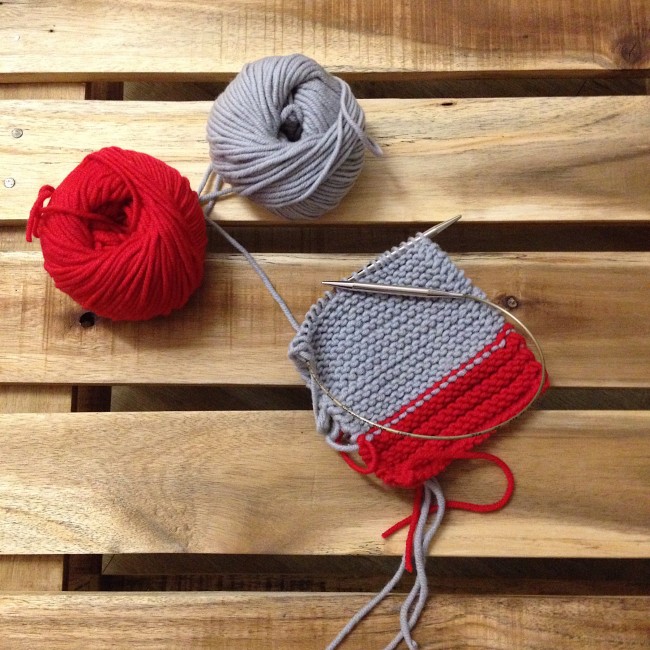 Learning to knit (finally!)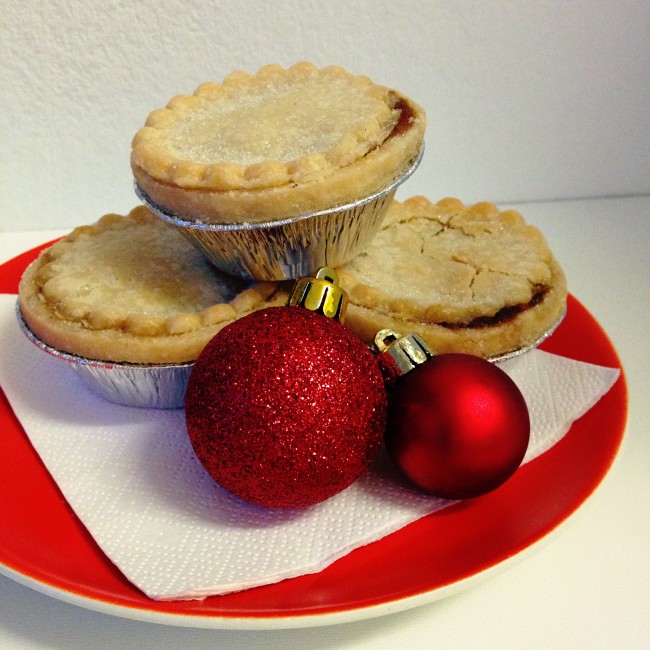 Gluten free mince pies, straight from the UK. Thanks Granny Scotland!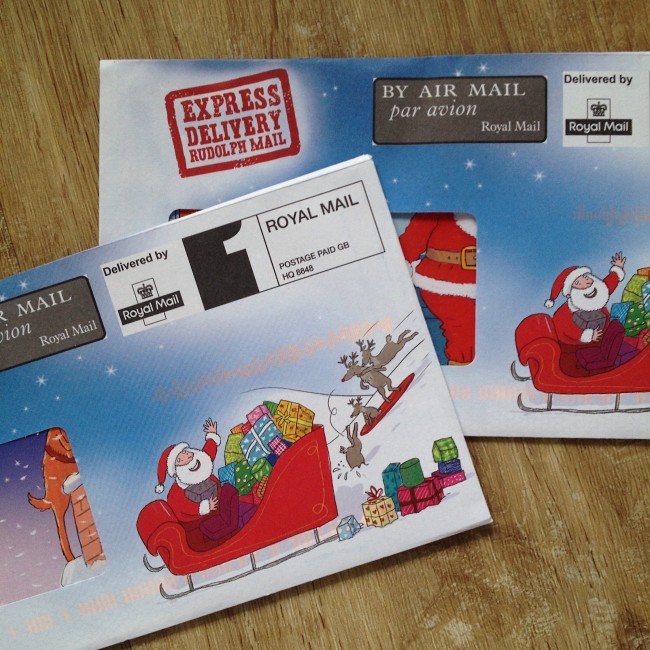 Letters from Santa for The Boy and Mr Fox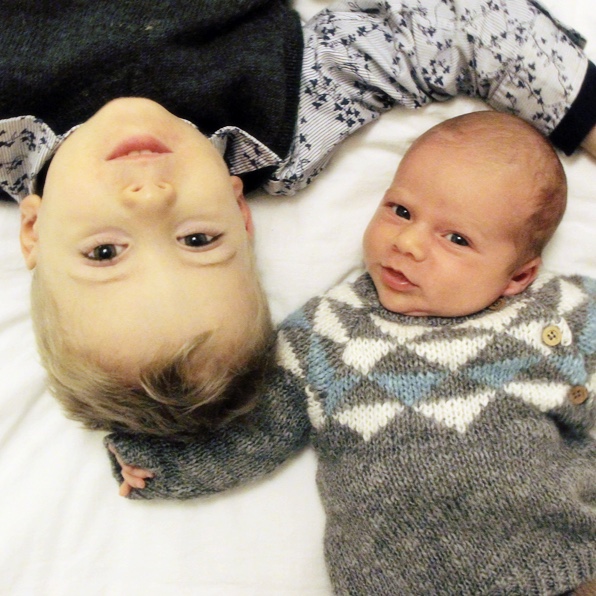 Double Trouble!!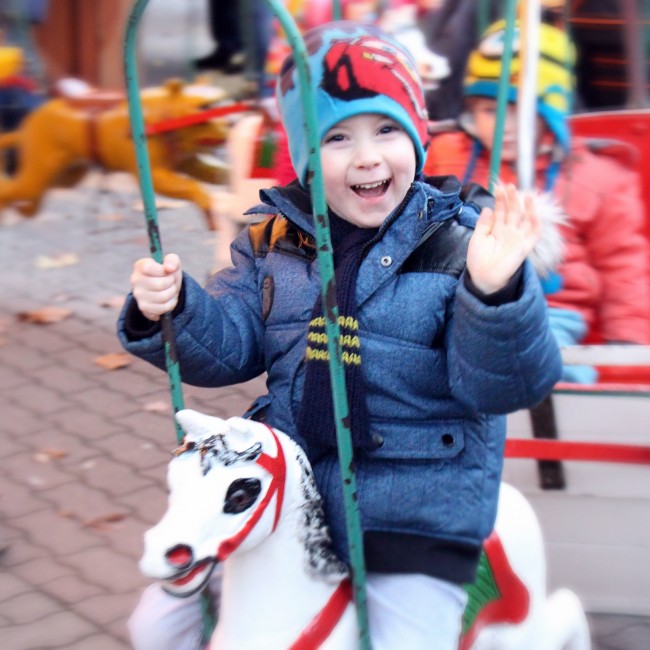 A visit to one of Berlin's many Christmas markets.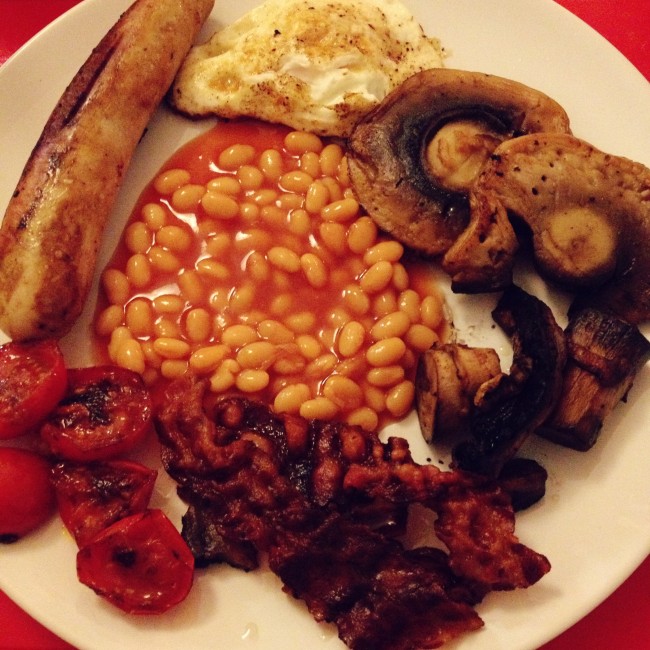 Christmas Day breakfast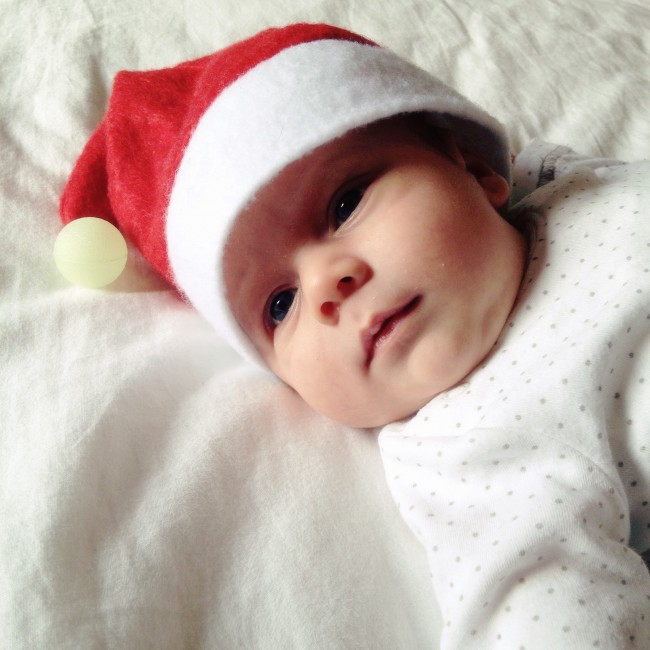 Baby's first Christmas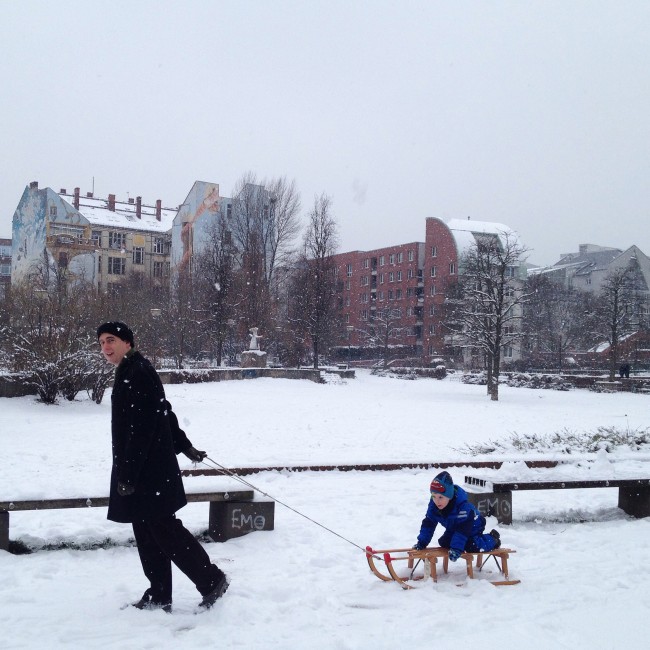 Snow! It didn't last long, but we made the most of it while it did.