And here's November in snapshots, according to my iPhone (mostly):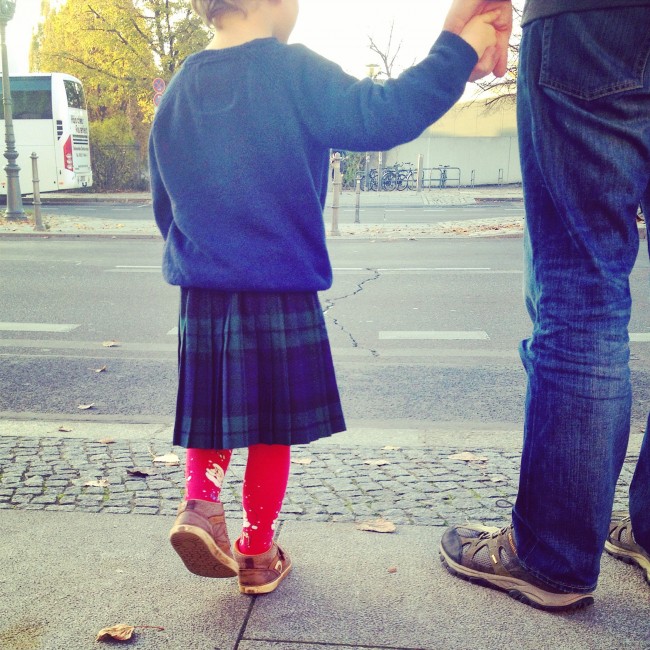 If you see a kid in a kilt and red Santa rights skipping around Berlin Kreuzberg – he's mine :)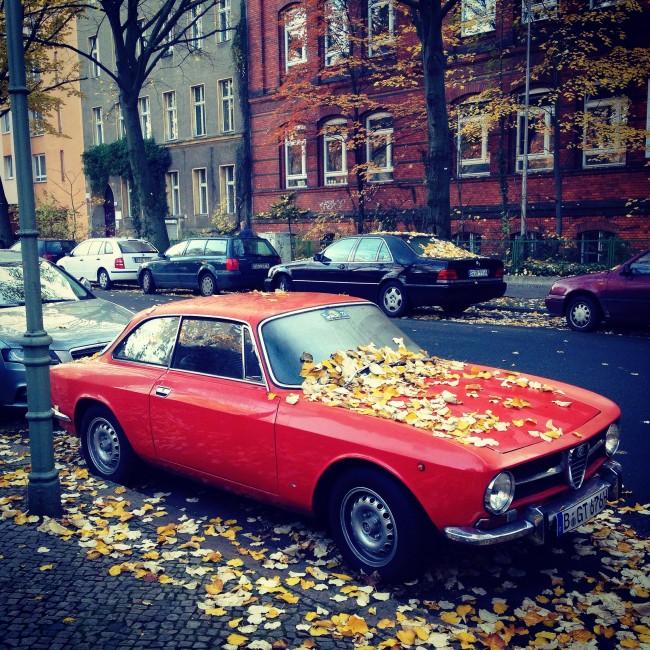 Love this car that was parked near the nursery for ages.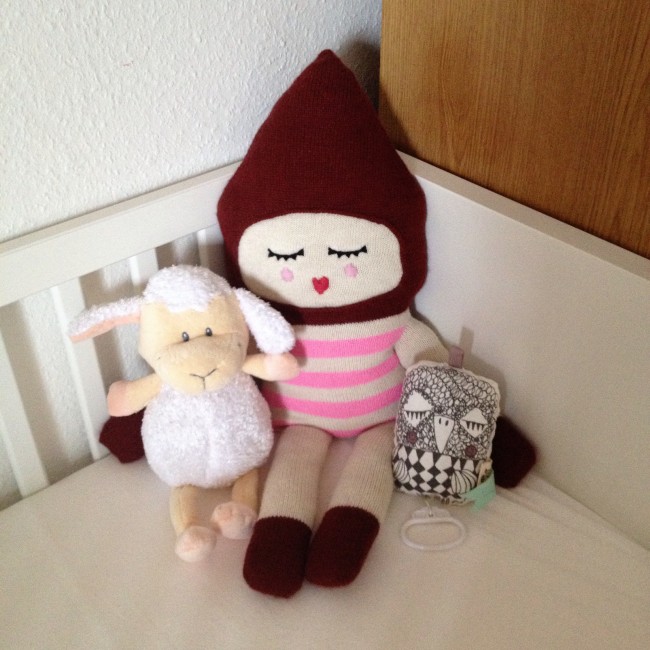 Getting ready for baby's arrival.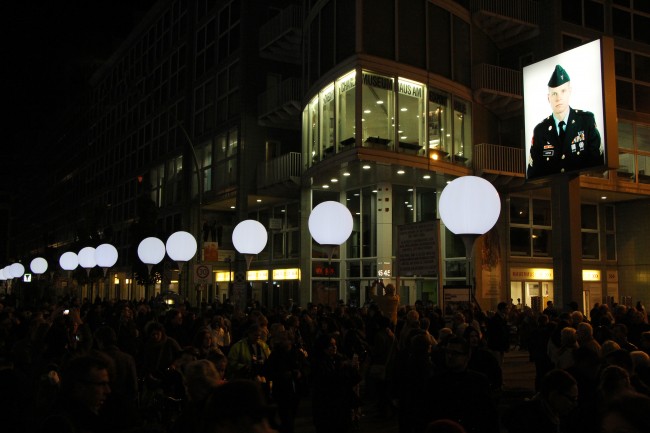 25th anniversary of the fall of the Berlin Wall.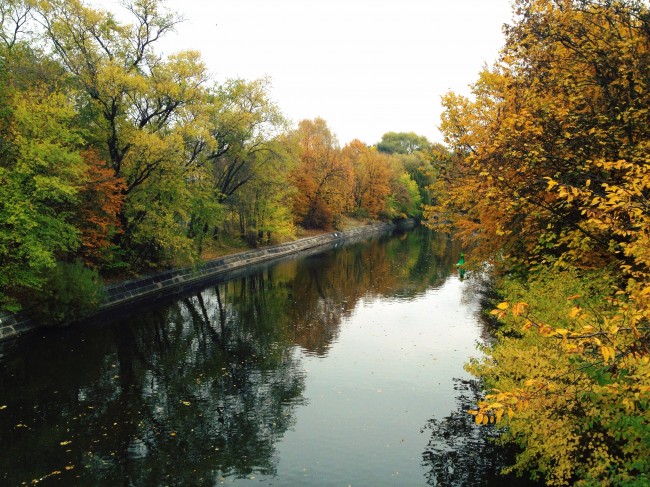 Autumn foliage by the canal.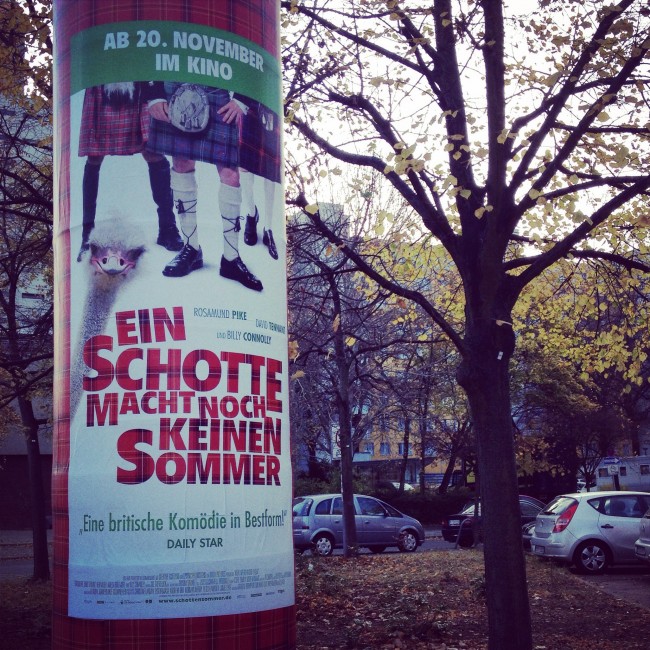 Dubious German title for a British comedy that's actually had some quite good reviews.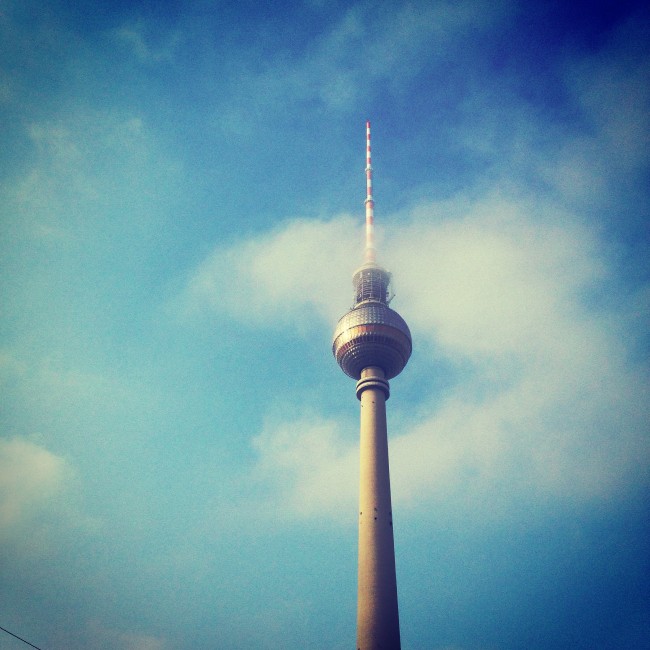 TV Tower amidst the clouds.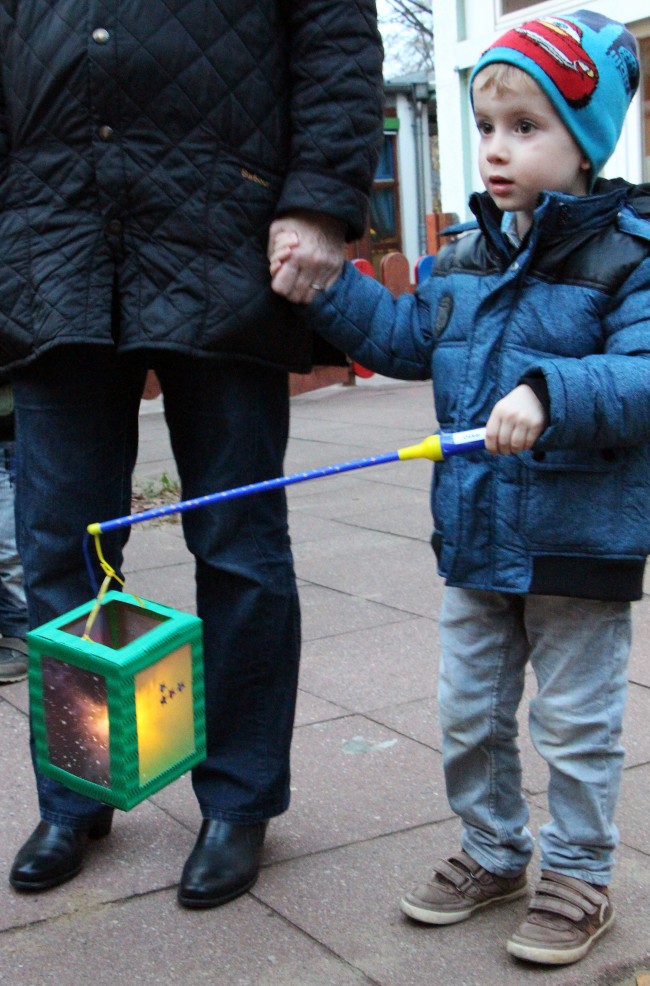 St Martin's lantern procession.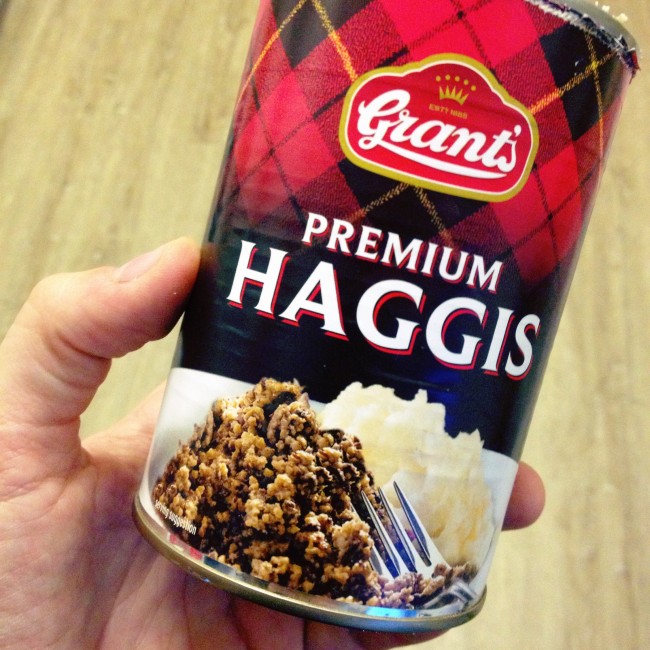 Good Scottish expats always have some haggis in the larder :)
Passing the time waiting for baby with learning to crochet granny squares…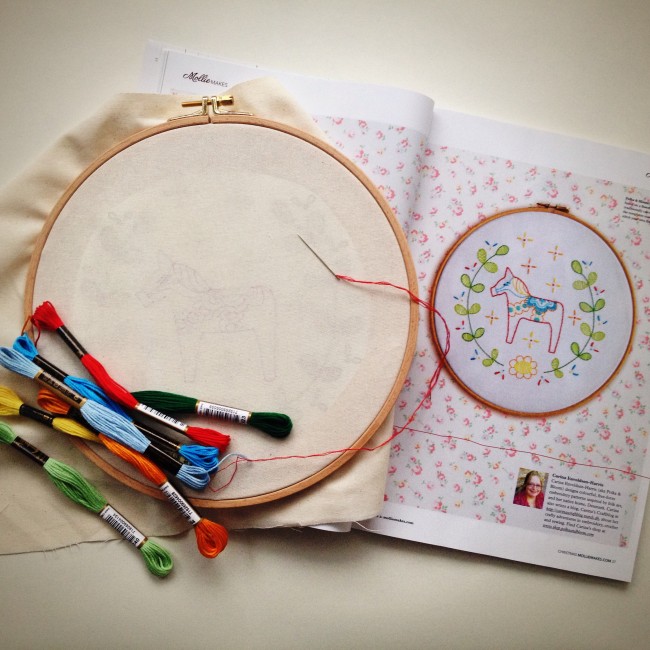 …and some embroidery.