A party at a pharmacy – that has to be a first to me! But tonight I was invited to join sisterMAG and Vichy for a party at the Bong Apotheke in the Wilmersdorfer Arcaden in Berlin.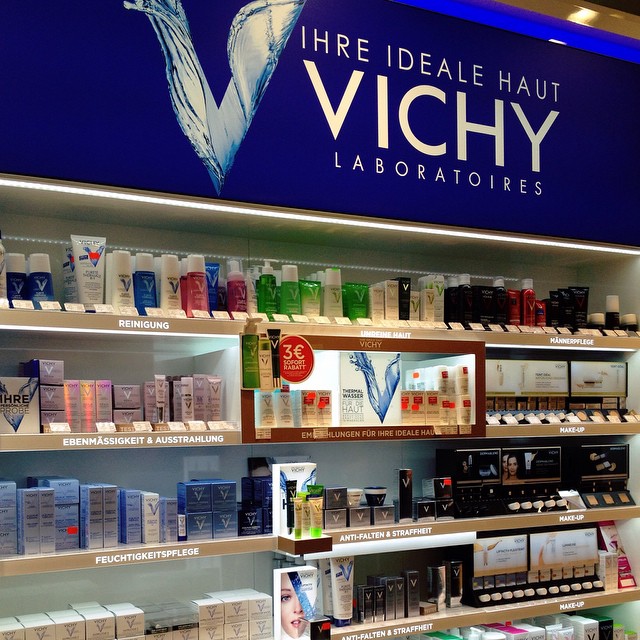 Where there's a party, there's party food – even in a pharmacy!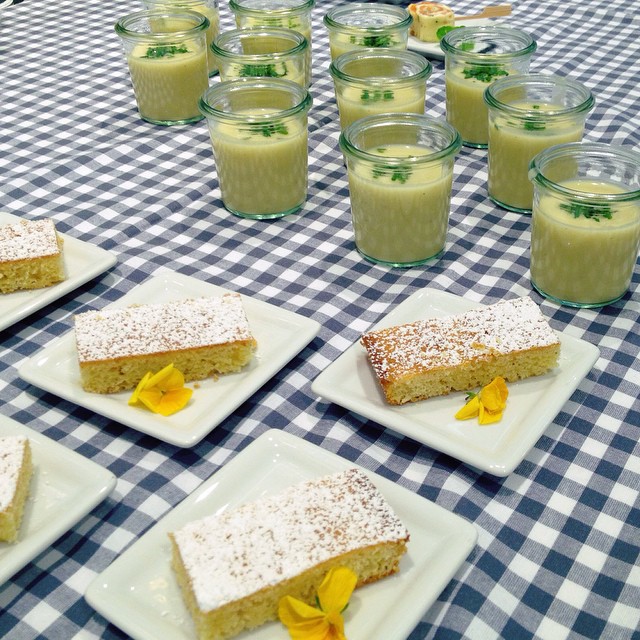 Pharmacy Party – Step 1: skin consultation to find your perfect skin care regime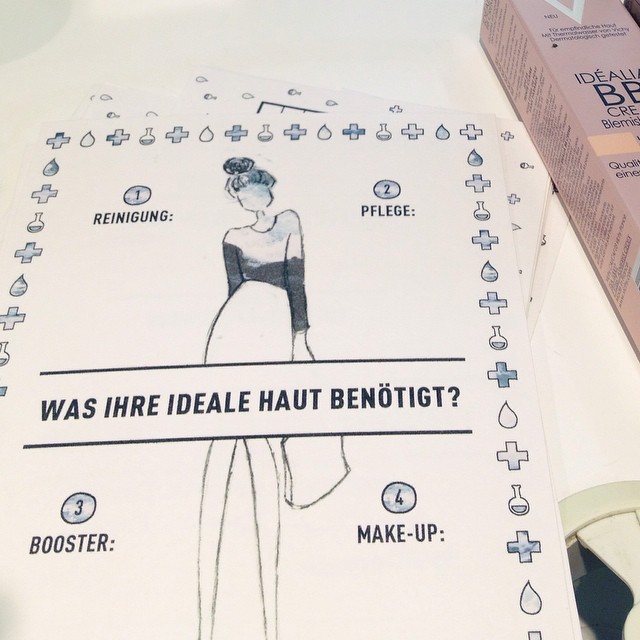 Pharmacy Party – Step 2: makeup consultation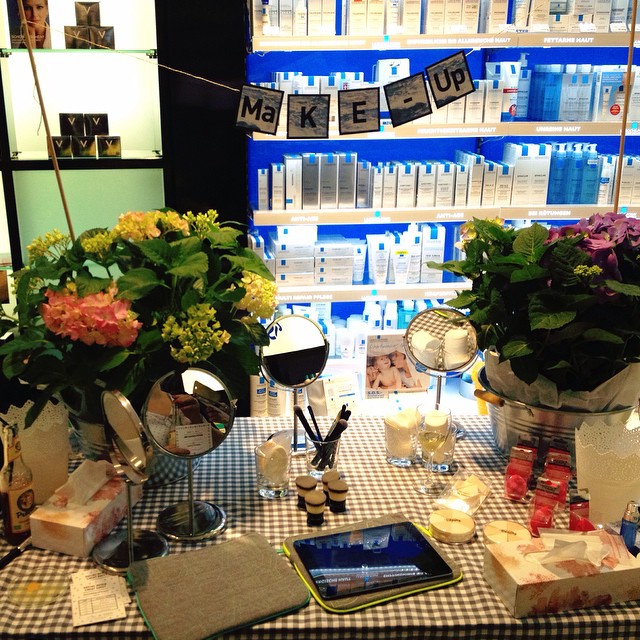 Pharmacy Party- Step 3: collect one of these cute as a button goodie bags (or should that be goodie boxes?) filled with your personalised skin care products!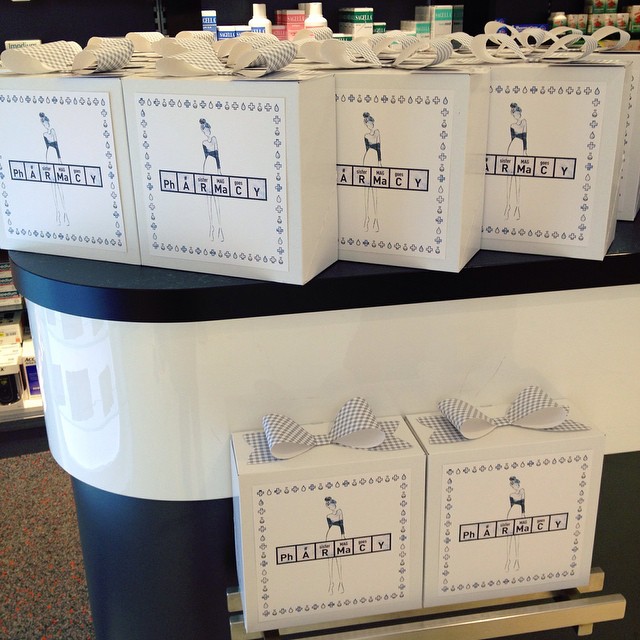 A big thank you to sisterMAG and to VICHY for the lovely evening and the AMAZING goodie box!! Just what I needed to start off my birthday weekend :)